INCREASE YOUR CHANCES OF GETTING PAID
To ensure timely invoice payment, today's businesses need online payment capabilities at different steps of the O2C process — pre-order, deposit, at the due date or during the collection process. Thanks to Esker's advanced online payment capabilities, your customers will have no reason not to pay and can even benefit from early payment discounts by paying before the due date.
Customer Self-Service

Give customers the self-service options needed to make quick online payments with cards or direct debit (e.g., ACH, SEPA).

PCI Compliance

Concerns about security compliance? Not with Esker. We're proud to say our payment solution is PCI compliant.

Payment & Beyond

Esker's solution is flexible enough to automate other areas of AR, including invoice delivery, collections & more.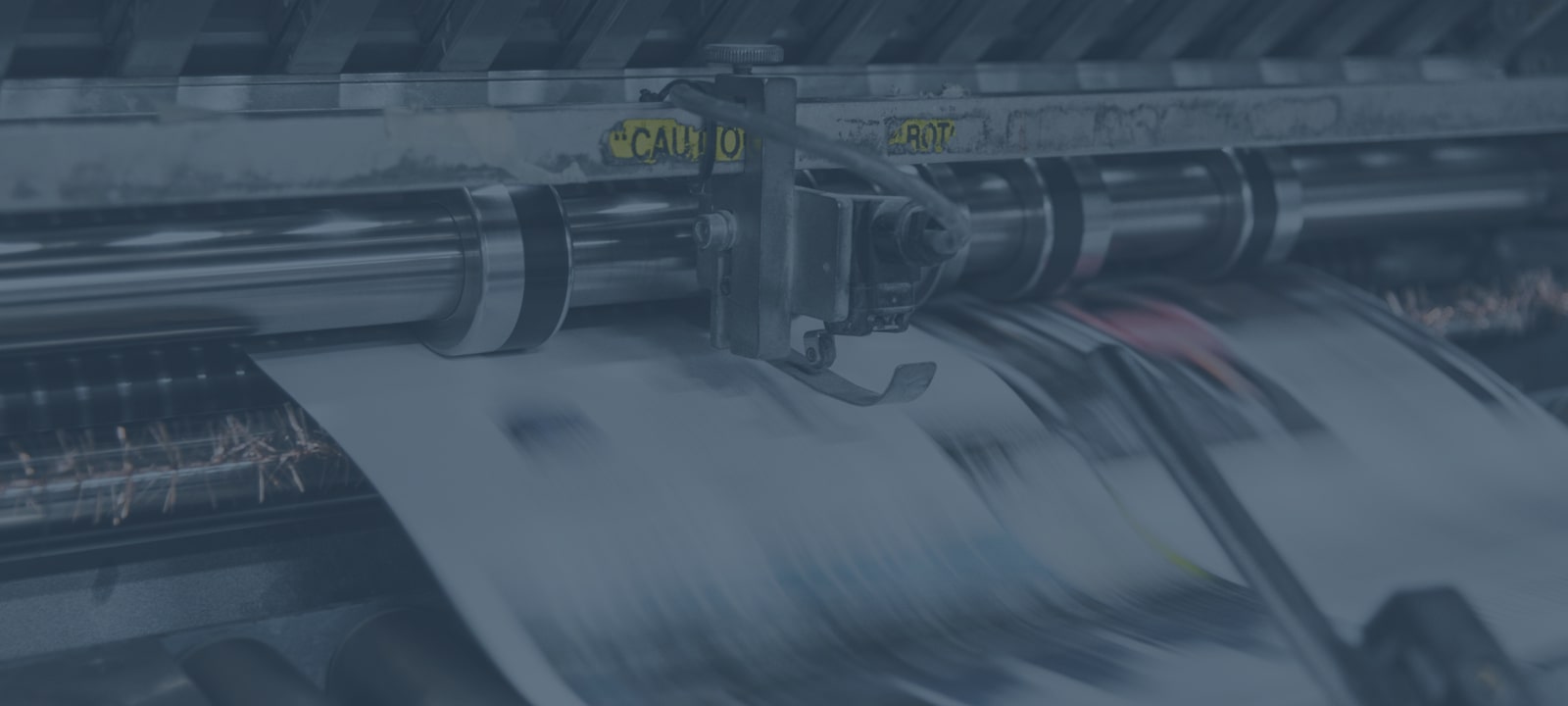 "Offering an e-payment tool went hand in hand with our use of Esker and e-invoicing delivery."
TODD KIRKHAM | DIRECTOR OF OPERATIONS AND ACQUISITIONS
Want to get paid faster? It's simple — offer quicker invoice payment methods. With Esker, your customers can choose from a variety of options to make payments without delay, including: Credit and debit card payment (e.g., American Express, Visa, Mastercard), direct debit (e.g., ACH, SEPA, BACS, ACSS, etc.) and more. To automatically take advantage of early payment discounts, your customers can even schedule payments on the discount expiration date.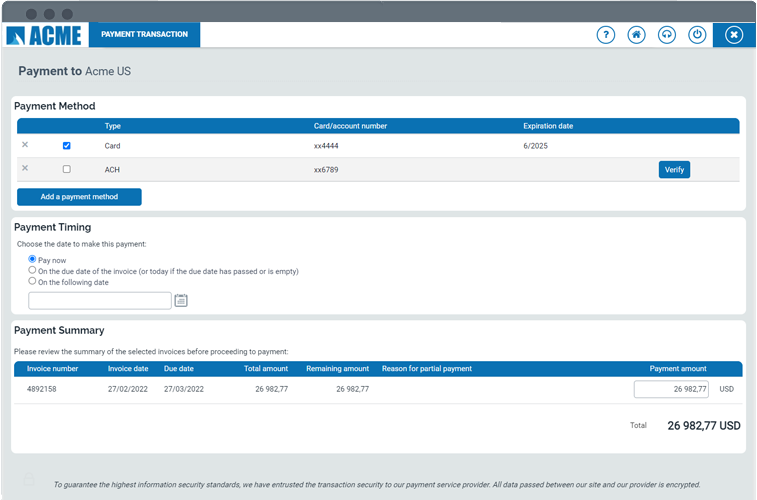 ACHIEVE 100% VISIBILITY ON PAYMENTS
With Esker, you'll always know exactly when an invoice payment is made thanks to the ability to follow the status of the transaction — it's all just a click away! Users can also quickly reconcile what has been paid with sales document references (e.g., invoice, order, etc.).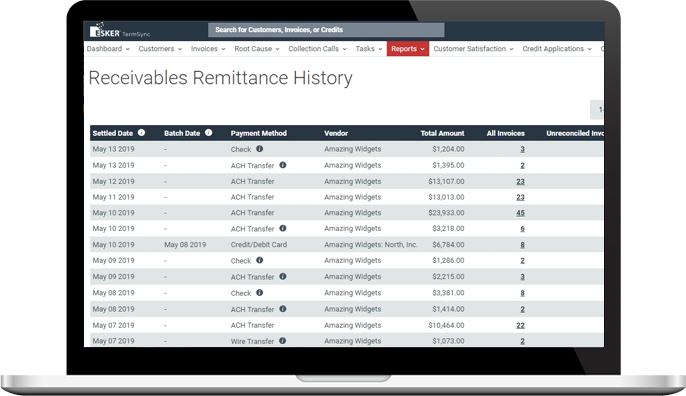 BENEFIT FROM GLOBAL COVERAGE
Through our global network of providers, including our partnership with Stripe, Esker provides online payment in more than 40 countries and 135 currencies within Europe, the U.S., Canada, Latin America and Asia.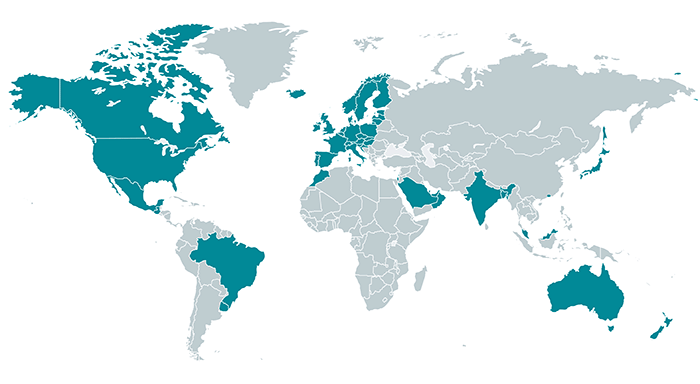 MANAGE COMPANY CASHFLOW WITH EASE
The ability to unlock company cashflow has never been more essential. Thanks to Esker Pay — a comprehensive set of integrated payment capabilities enriched by partnerships with leading Fintech companies — you can accelerate both customer and supplier payment by eliminating manual, complex, and inefficient processes for your AR and AP teams.
You're in good company. Explore some of the other companies and AP leaders that have benefited from automating their processes with Esker.