WHERE PROCESS MEETS PROGRESS
AI-Driven Solutions for the Digital Enterprise
MEET ESKER'S CLOUD PLATFORM
POWERFULLY SMART. BEAUTIFULLY SIMPLE.
Whether you're a finance leader or customer service professional, Esker equips you with the technology needed to eliminate tedious procure-to-pay (P2P) and order-to-cash (O2C) tasks — all from one easy-to-use interface and AI-powered cloud platform.
TECHNOLOGY THAT EMPOWERS REAL PEOPLE
Hear how our AI-driven solutions help customers not only achieve eye-popping results but make real, transformational differences in the daily lives of employees.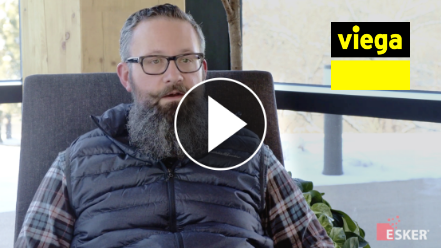 Processing Customer
Orders 50% Faster
Viega has more engaged employees & are processing more orders, faster.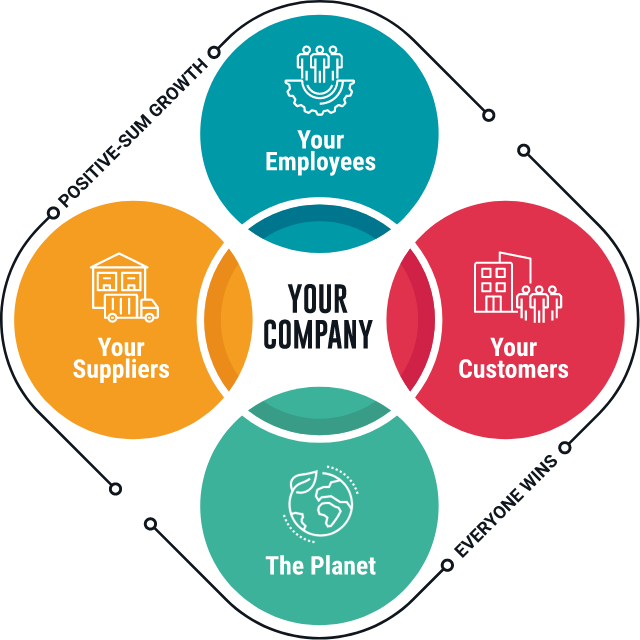 A SMARTER WAY TO GROW
UNLOCKING VALUE BEYOND THE BUSINESS
Esker's cloud platform enables companies of any size or industry to achieve true positive-sum growth at a time when business success depends on it.
Become a Future-Proof Enterprise.
Resiliency is the name of the game. With Esker, you have the tools to easily adapt to change, anticipate risks & withstand volatility.
Nurture Your Business Ecosystem.
Esker facilitates an ecosystem where your company, customers & suppliers create value together — instead of at each other's expense.
Give Your Employees a Reason to Smile.
Esker frees up P2P & O2C teams to do more strategic, fulfilling work, all while bringing a sense of well-being to the workplace.
ESKER'S UNIQUE CAPABILITIES
Not all automation platforms are equal. Here's what sets Esker apart:
ONE INTERFACE
for a 360° view over customers
& suppliers
MULTI-ERP INTEGRATION
that's simple, secure
& simultaneous
MOBILE CAPABILITIES
for maintaining remote
work environments
ARTIFICIAL INTELLIGENCE
tech to optimize data recognition
& validation
CUSTOM DASHBOARDS
with real time KPIs
& reporting
GLOBAL CLOUD PLATFORM
to ensure business continuity
& end-to-end connectivity
ANALYST ACCOLADES
Esker's innovation and expertise in cloud automation solutions have been recognised by multiple leading analyst firms.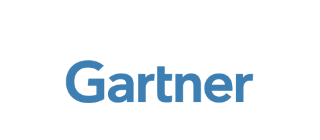 Esker Included in the 2022 Gartner® Magic Quadrant™ for Integrated Invoice-to-Cash Applications and the 2022 Gartner® Magic Quadrant™ for Procure-to-Pay Suites

Esker Recognised as a "Leader" & "Major Player" in IDC MarketScapes for Accounts Receivable & Accounts Payable Automation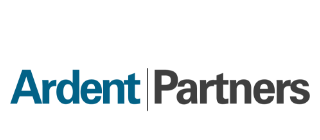 Esker Recognised as a Market Leader in Ardent Partner 2021 ePayables Technology Advisor for 2nd Consecutive Year
Frequently Asked Questions
We've compiled answers to some of the most commonly asked questions about Esker and our suite of process automation solutions. Have a question you can't find the answer to? Reach out by clicking the "Contact Us" button on the left.
What areas of business do Esker's solutions automate?
Esker's process automation solutions are designed for businesses pursuing digital transformation efforts within their procure-to-pay (P2P) or order-to-cash (O2C) cycles. This can include processes such as procurement and accounts payable to order management and accounts receivable.
What are some of the benefits that Esker's solutions bring to businesses?
Whether it's P2P or O2C processes, Esker's AI-driven automation solutions deliver significant benefits to today's businesses. Chief among these include: improvements to your most strategic relationships (i.e., customers and suppliers), greater savings in both hard and soft costs, higher productivity and satisfaction levels within team members, and increase control and compliance on a global scale.
What is the technology powering Esker's solutions?
Esker's cloud-based solutions are powered by a multitude of different functionalities, with cognitive technologies like Artificial Intelligence (AI), Robotic Process Automation (RPA) and process automation being the "heavy lifters." These technologies are designed to reduce manual administrative tasks, increase speed and accuracy, and improve the overall quality of the data and documents that businesses process.
Is Esker a replacement for my ERP system?
No, Esker's software solutions are not designed to replace ERPs; rather, they seamlessly integrate with whatever system or systems currently in place to fill in the manual gaps most conventional ERPs can't handle. In fact, Esker has over 70 unique ERP or home-grown solutions. This helps documents get processed faster and more accurately, employees work more efficiently, and helps your company maximize its ERP investment.
Is Esker a global company?
We sure are! Esker not only has two U.S. offices in Madison, WI, and Denver, CO, we also operate in other areas of North America, Latin America, Europe and Asia Pacific with global headquarters in Lyon, France. More than 1,400 companies use our AI-driven process automation software worldwide.