CUSTOMER SUCCESS STORIES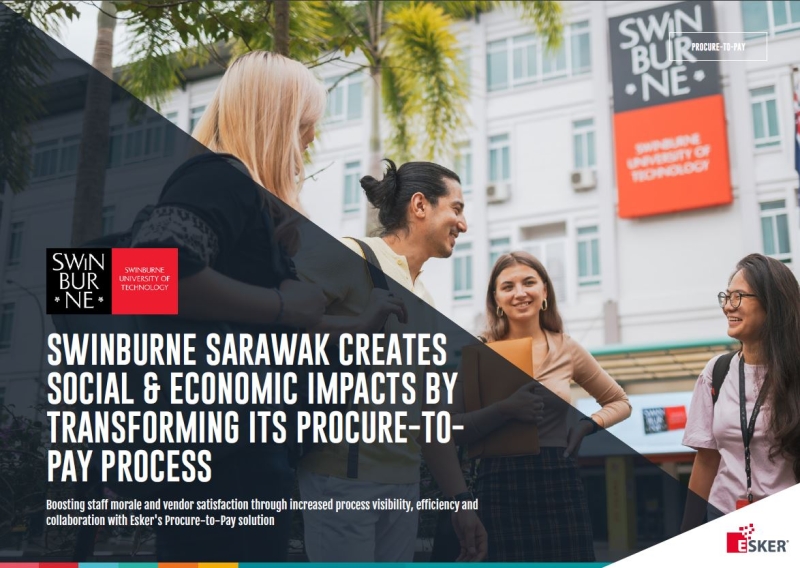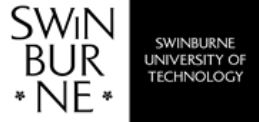 BOOSTING STAFF MORALE AND VENDOR SATISFACTION THROUGH INCREASED PROCESS VISIBILITY, EFFICIENCY AND COLLABORATION WITH ESKER'S PROCURE-TO-PAY SOLUTION
NVIDIA

Reducing Order Processing from 5 Minutes to 5 Seconds

Food Manufacturer

Standardising Order Management with an AI-Driven Digital Solution

Ramsay Sime Darby Healthcare

Accounts Payable Automation AI-powered Technology to Automate Every Phase of AP Invoicing

Xero

Transforming the P2P cycle into a faster, highly visible & more collaborative operation

H.B. Fuller

Strengthening Customer Relationships & Exceeding Automation Goals

Swinburne Sarawak

Boosting staff morale and vendor satisfaction through increased process visibility, efficiency and...

LinPepCo

Empowering Its Customers & Collections Team With A Cloud-Based Automation Solution

RISI

Committing To The Digital Transformation Of Your Ordering Process

Givaudan

Promoting a Customer-Centric Culture by Increasing Speed, Accuracy & Efficiency

Helios

Transforming the way finance teams work by implementing a digital invoice management solution.

Fujifilm

Delivering greater visibility, accuracy & speed with accounts payable solution

Fujifilm

Improving Customer Experience, Optimising productivity & Cash Flow Management [With Accounts...