End-to-end automation in retail & consumer goods
Rich in Visibility, Efficiency and Productivity 

P2P automation in retail sector 
Surviving retailer are the ones who have embraced digital transformation in the luxury retail industry, not just for the front-line services, but also their backend business processes. The key to success is to have full collaboration, making sure that visibility, accuracy and speed are in place. 
The retail industry have the confidence in Esker as we offers a suite of document process automation solutions, helping with:
Boosting efficiency by eliminating manual data entry using machine learning 
Reducing errors with intelligent data capture
Improved communication with electronic workflow
Enhanced visibility with a customisable dashboard
One automated platform - interactions on one centralised location (intercompany processes)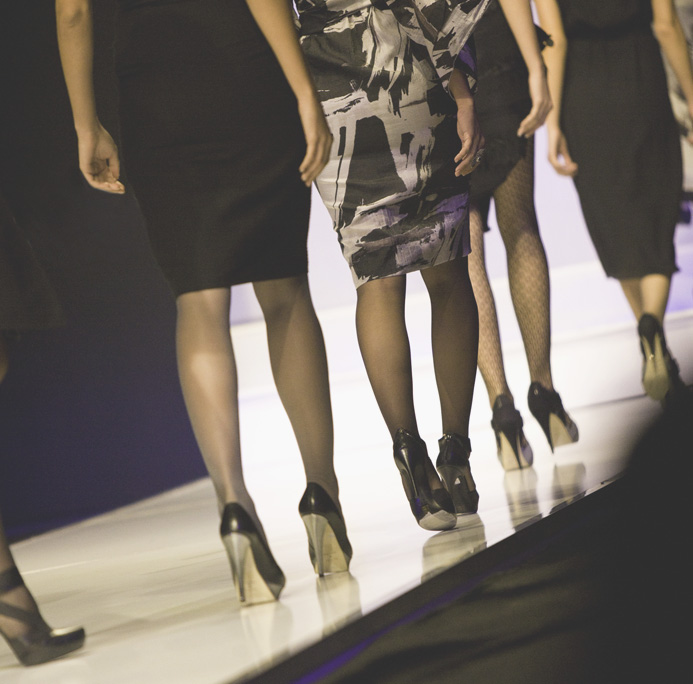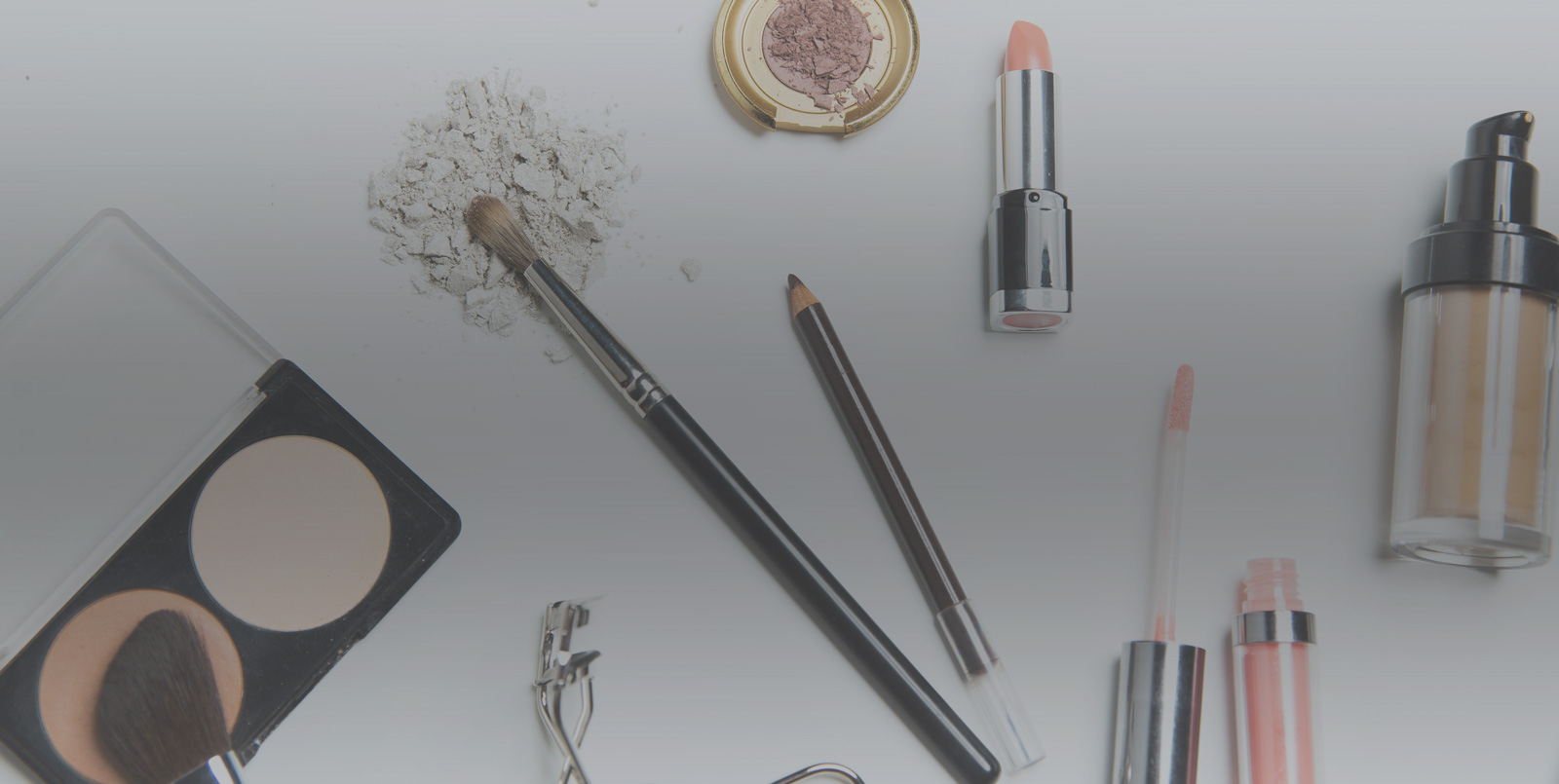 ​
"We are now able to track productivity and better manage our resources thanks to esker's dashboard and reporting capabilities. Esker has also helped us streamline our processes and ensure a consistent work standard."
Jasmin Ong | Regional finance controller
One platform to for all collaboration 
Web based platform can be access by all necessary departments from the purchasing team all the way to the Accounts team, end to end.  The retail sector can benefit from Esker AI driven P2P solution on the below:
​
Purchasing
Receive purchase request on one platform with a consistent flow of information
Increase processing speed of requests with online purchase forms
Benefit from automatic requisition authorisation workflow
Give requesters instant access to approved items
Convert non-PO into PO-like invoices
Gain complete visibility on spend process transparency
Accounts Payable
Reduce operational cost by increasing efficiency and quitting paper
Increase processing speed with auto capture and machine learning capabilities
Accelerate payment cycles
Eliminate duplicate payments
Strengthen credit rating
Improve communication with all information on one platform
Enhance reporting and visibility with dashboard and analytics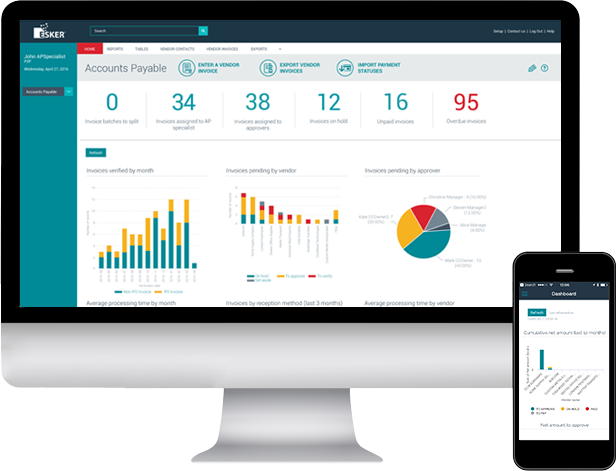 Ask us anything.
Want to move into the cloud? No problem. Esker experts
are here to help. All you have to do is ask!

You're in good company. Explore some of the other companies and AP leaders that have benefited from automating their processes with Esker.