Why Automate Sales Order Processing with Esker?
Sales order processing is tied to customer experience as well as your company's O2C success. Any loose ends and the whole thing can unravel. That's where Esker comes in. Our automated order processing system uses AI and RPA technology to address the most manual areas of order taking through a centralised, cloud-based platform.
Process Orders Faster

Automation technology frees up CSR team members to be more productive while eliminating costly order processing bottlenecks.

Make Decisions Using Analytics

Instant access to KPIs, performance trends & items analytics empowers users to make decisions with greater speed, clarity & strategy.

Improve Key Relationships

Whether it's consistently meeting SLAs or offering self-service tools, Esker helps companies strengthen their customers' trust.

Case study

​
5X FASTER
HEINEKEN processes orders 5 times faster with Esker's Order Management solution.
"We have reduced the number of order entry errors due to manual handling and sped up processing times. As a result, we have been able to invest more time on higher-value tasks, which has led to an increase in customer satisfaction"
Order Management Manager | HEINEKEN
Tools to Fuel Your Digital Transformation
Esker's no stranger to the automated order processing game. In fact, we've been leading the way for decades, providing our customers with innovative and intuitive tools such as:
Persona Block Text:

Triage orders from customer emails received in the customer service shared inbox, using AI-powered classification and routing.

 

Persona Block Text:

Esker's solution is powered by AI and RPA technology that optimises data recognition and verification, while eliminating bottlenecks such as manual data entry, pulling orders from customer portals and more.

Persona Block Url:

https://www.esker.com.sg/technology/artificial-intelligence/

Persona Block Text:

Esker's convenient e-commerce site allows customers to easily place and track orders, while the Esker Anywhere™ mobile application lets field sales teams and customers do the same while on the go. 

Persona Block Url:

https://www.esker.com.sg/technology/mobile-business-solutions/

Persona Block Text:

Elevate EDI from the technical to the business level by bringing visibility and flexibility to the entire process, enabling teams to manage exceptions without IT and simplify the onboarding process.  

Persona Block Url:

https://www.esker.com.sg/technology/edi-integration/

Persona Block Text:

Not only can Esker's solution work alongside any ERP system, it features standard connectors for SAP® ECC, SAP S/4HANA® and Oracle® EBS. Users can also check item prices and availability through real-time web services. 

Persona Block Url:

https://www.esker.com.sg/technology/erp-connectivity/

Persona Block Title:

COLLABORATION & COMMUNICATION

Persona Block Text:

Esker allows CSRs to clarify orders before fulfilling them via tracked conversations directly on the order that can include employees in sales, logistics or credit departments, as well as directly with customers.
Supply Chain Automation 
Optimising Cash Flow in the Age of Uncertainty
Critical metrics have nowhere to hide.
Automation rates. Processing times. SLA compliance. Ever wonder what metrics you're missing out on? With Esker's intelligent dashboards, every user — even those on the go — can access pertinent order information at the click of a button.
For compliance purposes, Esker also keeps a complete audit trail of every sales order processing touch point, shedding light into who did what, when and where so users always know that the proper checks and validations took place.

Order Management Buyer's Guide
12 Questions for maximising your order management automation investment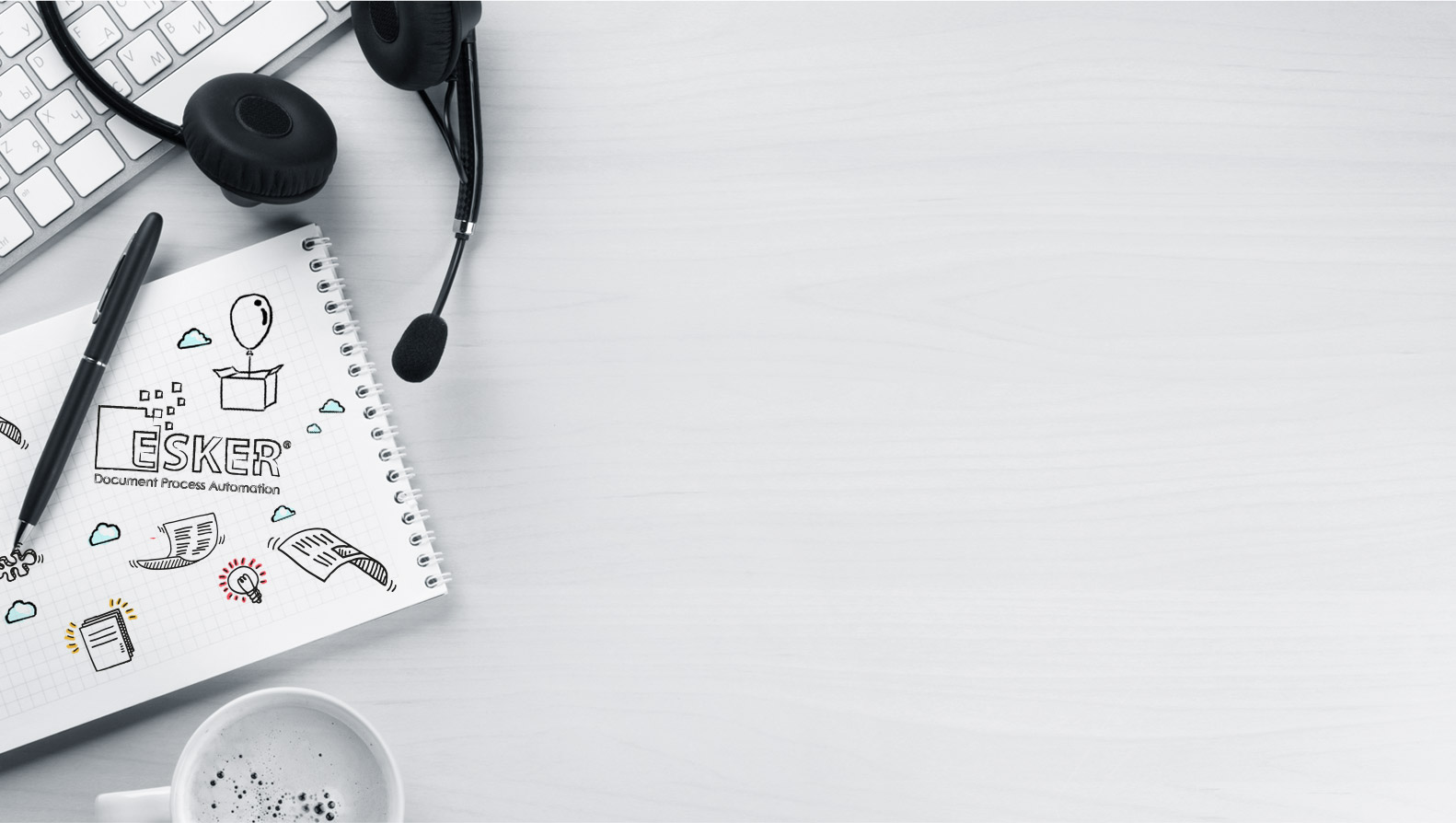 Let your customer service team shine. 
Customer service can be a stressful, thankless department. Be the hero your team (and customers) need with Esker's Order Management solution. With an easy-to-use interface, customisable dashboards and self-service portal, customer service leaders can:
Eliminate backlogs from one day to the next
Expedite CSR productivity via automatic verifications
Allow CSRs to quickly and easily handle claims management
Free up time for upselling and more strategic activities
Create a happier, more fulfilling team environment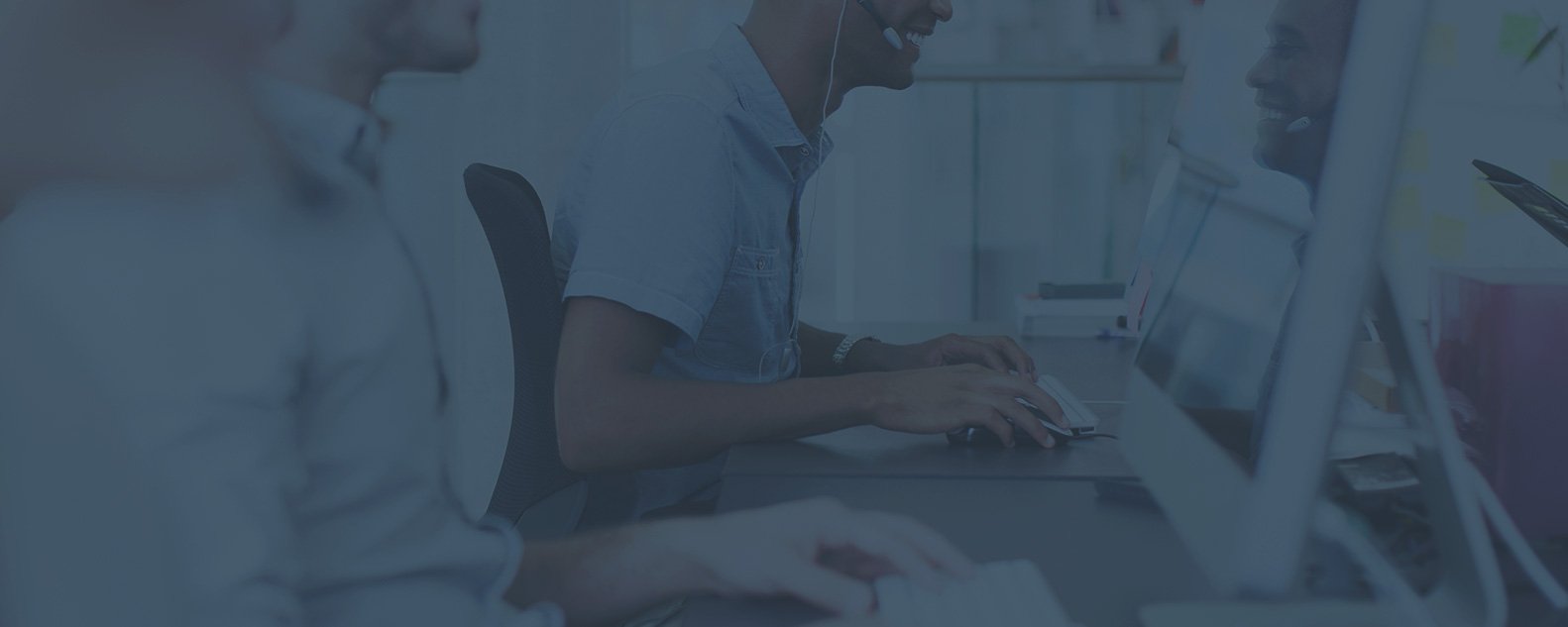 Elevate your EDI performance.
In theory, EDI order processing should be perfect — it isn't. The lack of visibility, the limited process flexibility and the headaches caused by exceptions are all-too common.
Esker fixes these issues by centralising all orders, including EDI, in a single location, ensuring full visibility over the orders and improving processing through machine-learning technologies that can automatically correct obsolete part number or detect unusual quantities. By turning a machine-readable order into a human-readable version, CSRs no longer need IT support to simply understand an order or resolve an issue.
Apply the same business rules to all orders
Transform EDI flat files data into easy-to-read PDFs
Eliminate the need for IT support
Process IDoc, X12 and EDIFACT standard formats
​
FREQUENTLY ASKED QUESTIONS
We've compiled answers to some of the most commonly asked questions about Esker and our suite of process automation solutions.
How does Esker's Order Processing solution increase employee productivity?
Traditional order processing often involves CSRs spending their time on manual tasks (e.g., entering order data into the ERP, tracking down orders, printing and collecting documents, etc.). Not with Esker's cloud-based order processing and management system. Our AI-driven solution takes care of all those repetitive, low-value admin activities so that CSRs and other team members are free to focus on cross-selling, upselling, problem solving, customer relationship building and more.
What advantages will I see with Esker's Order Processing solution?
Following the implementation of our order management platform, Esker users can expect to see a number of transformational benefits. From an operational standpoint, this often translates to faster order processing times, cost savings, simplified IT environment, and enhanced visibility and control over orders (just to name a few). For your customers and staff, it can mean greater collaboration and overall satisfaction. Lastly, for business, Esker's Order Processing ultimately can lead to more business opportunities, expansion into new markets, and strengthen global security and compliance.
Does Esker Order Processing software integrate with all ERPs?
Yes! To date, Esker's cloud-based order management system has over 70 unique ERP or home-grown solutions. Our ERP connectivity suite can automate a variety of complex business processes across different departments.
Does Esker replace my ERP system?
No! Esker's Order Processing solution is not designed to replace ERPs; rather, the solution works alongside whatever system or systems currently in place to fill in the manual gaps most conventional ERPs can't handle. Instead, our order management platform helps orders get processed faster and more accurately, while also helping your company maximise its ERP investment.
What does an order management system do?
Order management system is a digital platform for businesses and users to oversee the entire lifecycle of an order. Esker's order management system gives our clients a comprehensive 360-degree view of each order, it has the ability to list down the entire list of information and processes, such as order entry, using AI and RPA technology to address the most repetitive, low-value areas of order taking all through one secure, centralised, cloud-based platform. An incredibly useful tool, order management platforms. Users can electronically process and track any fax, email, EDI, portal or mobile order with 100% accuracy, visibility and efficiency. In real-time, businesses will be able to access accurate insights into their inventories and buyers are able to verify when their orders will arrive at their desired location. The importance of order management cannot be understated as it touches bases with almost every single system and process in the supply chain.
Order Management Buyer's Guide

12 Questions for maximising your order management automation investment

Customer Service Workbook

How Machine Learning Solution Drive Order Management Excellence

Supply Chain Automation eBook

Optimising Cash Flow in the Age of Uncertainty

Enhancing the Value of EDI in the Order-to-Cash Cycle

Upgrading EDI: Using AI-based Capabilities to Take Your Order Management from the Technical to the...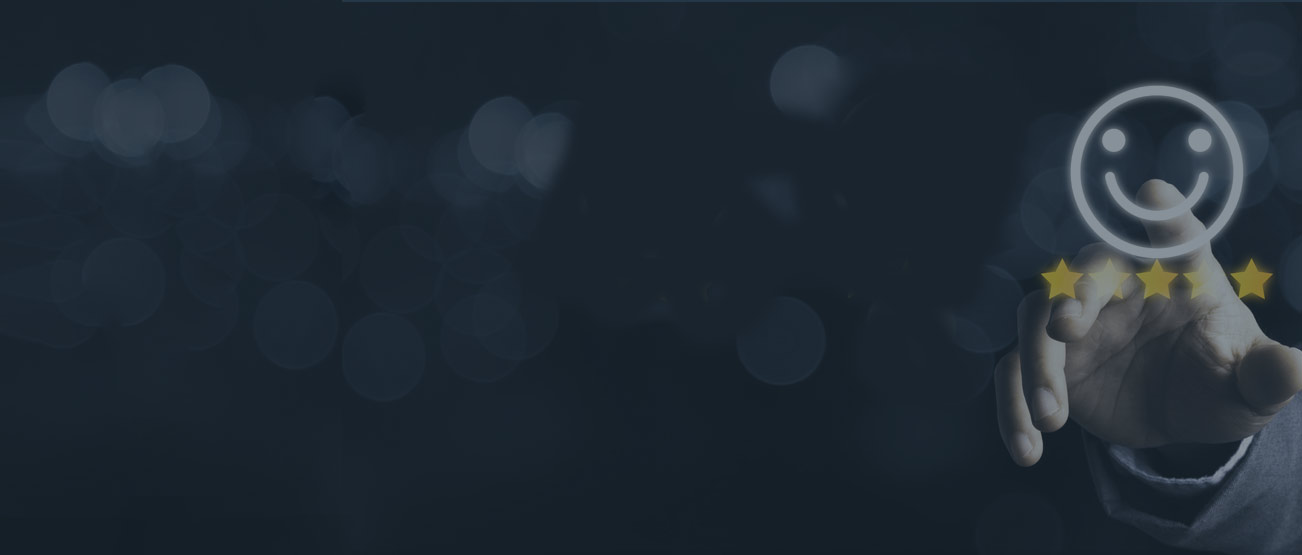 See what our customers say on Gartner Peer Insights

Ask us anything.
Have a question about order management automation? Shoot us a message and
one of our non-robot experts will give you an answer as soon as humanly possible.