Malaysia announces e-Invoicing initiative in 2023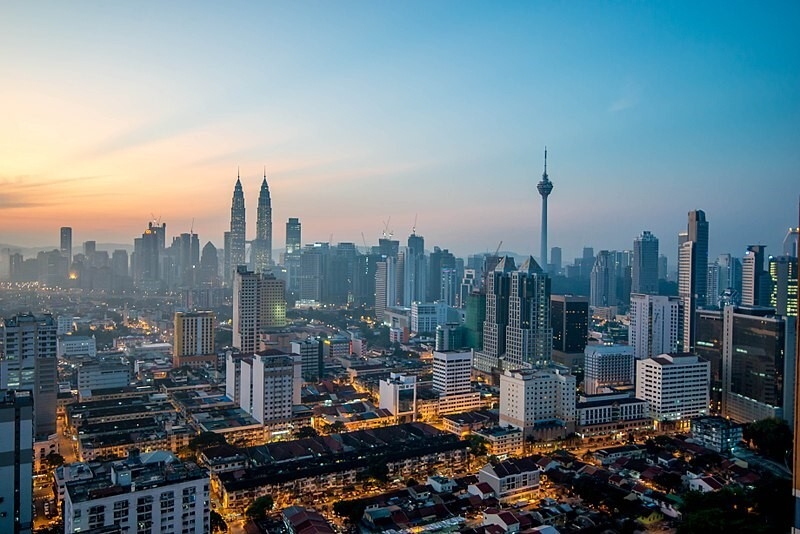 ​
As the recovery momentum gains traction in the post-COVID-19 period, Malaysia's Government has announced the gradual implementation of an electronic invoicing system (e-Invoicing) to phase in 2023 as part of its strategies to increase the country's tax revenue. In accordance with the Ministry of Finance's Pre-Bugdet Statement 2023, this is part of its strategy to increase the country's tax revenue, enhancing the efficiency of its tax administration management.
Malaysia e-Invoicing Initiative Implementation
Given the importance of increased digitalisation and automation in strengthening competitiveness, efforts will be intensified to enable all sectors to benefit from digital transformation promotion strategies. In efforts to strengthen the digital services infrastructure and digitalising tax administration, implementing e-Invoicing will improve the quality of services, reduce compliance costs to taxpayers, and increase the efficiency of business operations in Malaysia. Based on the studies made on international tax administrators, e-Invoicing streamlines and strengthens the national tax system, increases tax transparency and provides a more accurate assessment of compliance risk. This e-Invoicing initiative will also support the use of Tax Identification Number (TIN) which will be implemented in Malaysia from 2022 to expand the income tax net.
The Government aims to focus more on reforms to improve the rakyat's well-being, particularly income and social protection, the competitiveness of Malaysian businesses, and to strengthen the nation's resilience against future shocks while consolidating the Government's fiscal position. Firm-level productivity improvement will continue to be focused through coaching interventions in implementing innovative and productive activities driving automation adaptation.
How Esker can help with your e-Invoicing initiative
Esker's technology helps companies get the tools they need to deal with the rise in e-Invoicing technology. With decades of experience under Esker's belt and robust global infrastructure in place, Esker provides your company precisely what's needed to make your move to e-invoicing a triumphant one. As a certified solution provider of InvoiceNow, also known as PEPPOL, Esker sends and receives PEPPOL invoices seamlessly through our Accounts Payable and Accounts Receivable solution.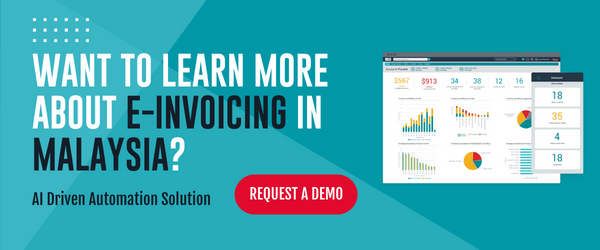 You're in good company. Explore some of the other companies and AP leaders that have benefited from automating their processes with Esker.