E-INVOICING & E-ORDERING COMPLIANCE IN ITALY

Remaining compliant in Europe
Under the EU Directive 2014/55/EU, countries must ensure that all public administrations (PAs) are able to receive and process electronic invoices. With this directive, it is predicted that e-invoicing will grow to be the predominant invoicing method by 2020.
Mandatory e-invoicing extends beyond B2G to include B2B and B2C
In May of 2013, the Italian government passed decree no. 55/2013 mandating the use of e-invoices by any organization invoicing a public sector entity in Italy. Suppliers and PAs must now keep e-invoices in only digital format (including delivery receipts received) in accordance with the Italian e-archiving regulations as defined by decree 17 June 2014.
Then, in December of 2017, the Italian parliament adopted the local Budget Law (Legge di Bilancio 2018) which mandates B2B and B2C e-invoicing for Italian businesses with an Italian VAT number.
E-invoicing deadlines and specifications:
July 1, 2018 for PA subcontractors
January 1, 2019 for all businesses, including B2C suppliers
Platform: Sistema di Interscambio (SDI)
XML format: Fattura-PA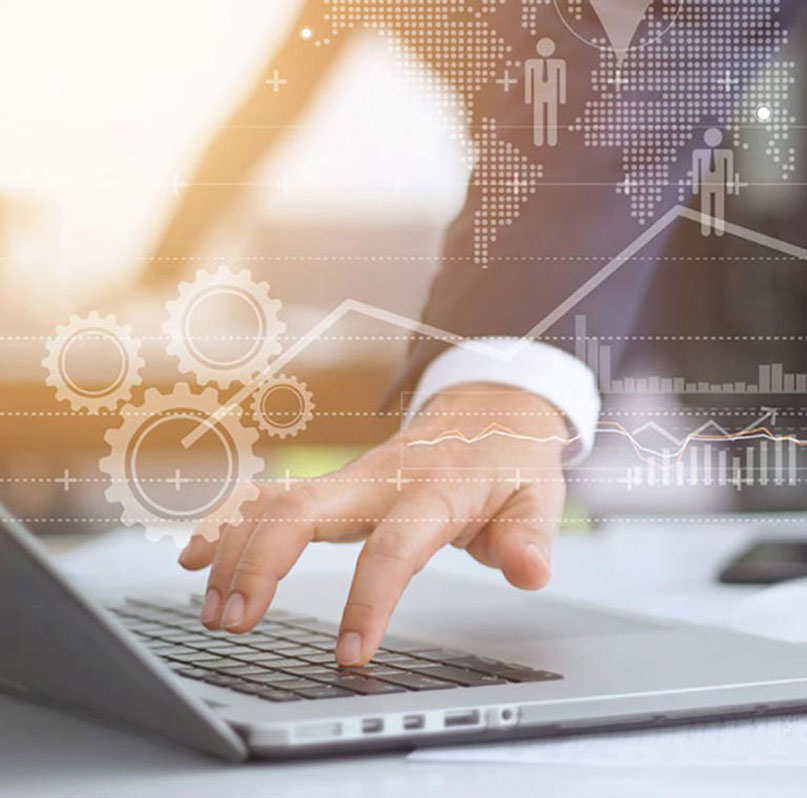 Mandatory e-ordering within the healthcare sector
As of February 1, 2020, companies supplying the Italian National Health Services (SSN) will be required to manage the reception of e-orders through the governmental hub platform Nodo Smistamento Ordini (NSO), using the PEPPOL Business Interoperability Specification (BIS) ordering 3.0 UBL format.  As of this date, public administrations in the healthcare sector will only issue e-orders to their suppliers, who in turn must be able to receive and process all orders electronically, and optionally send EDI confirmations.
E-ordering specifications:
February 1, 2020
Platform: NSO, interconnected with the PEPPOL platform
XML format: PEPPOL UBL 3.0 BIS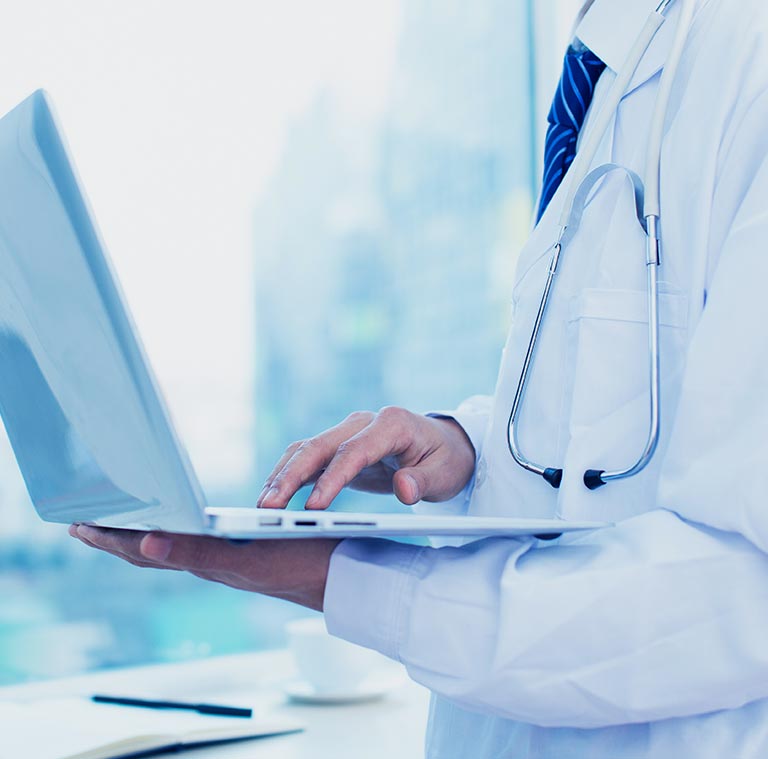 Esker's unique platform supports e-invoicing & e-ordering compliance
Benefits for accounts payable include:
Manage 100% of supplier invoices regardless of channel or format

Manage exceptions with human-readable invoices

Ensure invoice validation and notifications to suppliers

Compliancy with Italian fiscal archiving regulations
Benefits for accounts receivable include:
Handle PDF or XML submission input formats

Check required data and validation before delivery

Get 100% visibility on invoice status via a specific dashboard

Compliancy with Italian fiscal archiving regulations
Benefits for order management include:
Process all orders in same interface regardless of channel or format  

Handle the pre-agreed NSO order process directly from the standard order management solution

Get real-time visibility over 100% of orders, including NSO orders

Compliancy with local Budget Law (Legge di Bilancio 2018)
You're in good company. Explore some of the other companies and AP leaders that have benefited from automating their processes with Esker.