E-INVOICING COMPLIANCE IN SPAIN
Global Updates on Essential E-Invoicing Information

TRANSITION TO FULL ADOPTION OF B2B E-INVOICING
With a business-to-government (B2G) e-invoicing mandate already in place, Spanish tax authority Agencia Tributaria announced that business-to-business (B2B) e-invoicing transactions will become mandatory in the next few years through the FACeB2B dedicated platform. Esker is here to help make your transition to e-invoicing a successful one.
PREPARING FOR THE DIRECTIVE
SOONER THAN LATER
Rather than rush to nd a solution provider once deadlines are announced
and risk incurring nancial loss and penalties, companies need to anticipate
the change and take time to find the right solution to best meet their needs.
As of July 1, 2018, Spain began putting in place regulations starting with
requiring subcontractors of suppliers to the public administration to send
e-invoices through the FACeB2B platform. Additionally, all private companies
are encouraged to start using the FACeB2B platform on a voluntary basis
before a mandate comes into effect.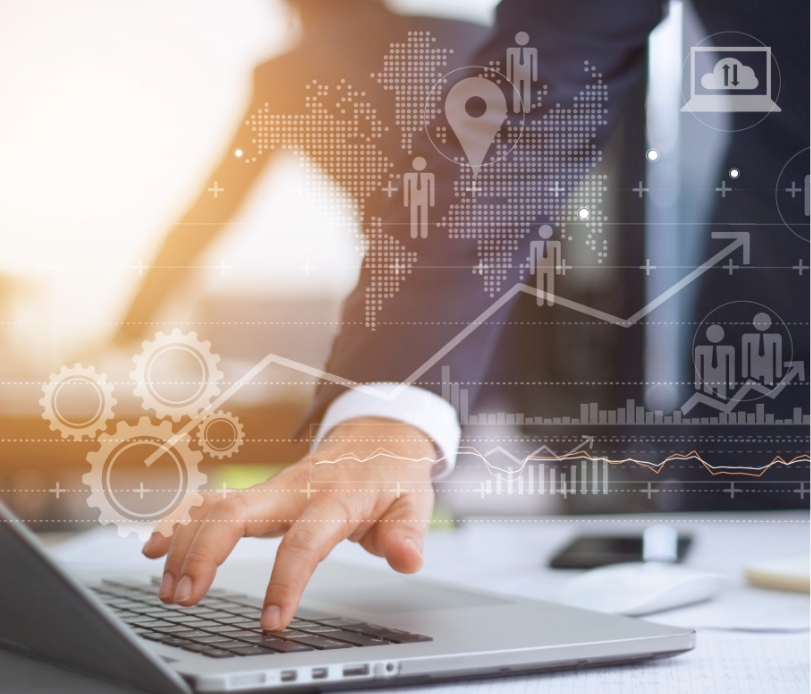 ESKER SUPPORTS ALL E-INVOICING PROCESSES IN SPAIN
B2B e-invoice exchanges via FACeB2B require the use of the Facturae format, originally used for B2G and now adapted for the B2B sector. Esker helps businesses achieve e-invoicing compliance in accordance with Spanish requirements.
 
ACCOUNTS PAYABLE BENEFITS
Manage 100% of supplier invoices of regardless of channel or format

Manage exceptions with human-readable invoices

Ensure invoice validation and notifications to suppliers
---
ACCOUNTS RECEIVABLE BENEFITS
Submit invoice data in any format (PDF or structured data)

Check required data and validate before delivery

Get 100% visibility on invoice status via a dedicated dashboard

ESKER CUSTOMERS CONNECTING TO FACeB2B

You're in good company. Explore some of the other companies and AP leaders that have benefited from automating their processes with Esker.