Operational complexities holding you down? Escape to the cloud.
An organisation's technology is the foundation on which its people and processes succeed. Unfortunately, many IT departments don't have the time or resources to optimise their operations, often due to the lack of consolidation among all the various applications used in their company. That's where Esker can make a world of difference.
Esker integrates with existing systems and centralises document processes, addressing specific IT goals such as:
Securing lost profits due to operational inefficiencies 
Freeing up resources to focus on business-critical activities
Improving collaboration across multiple departments and systems
Expanding business agility and access to markets
Avoiding security breaches and compromised business continuity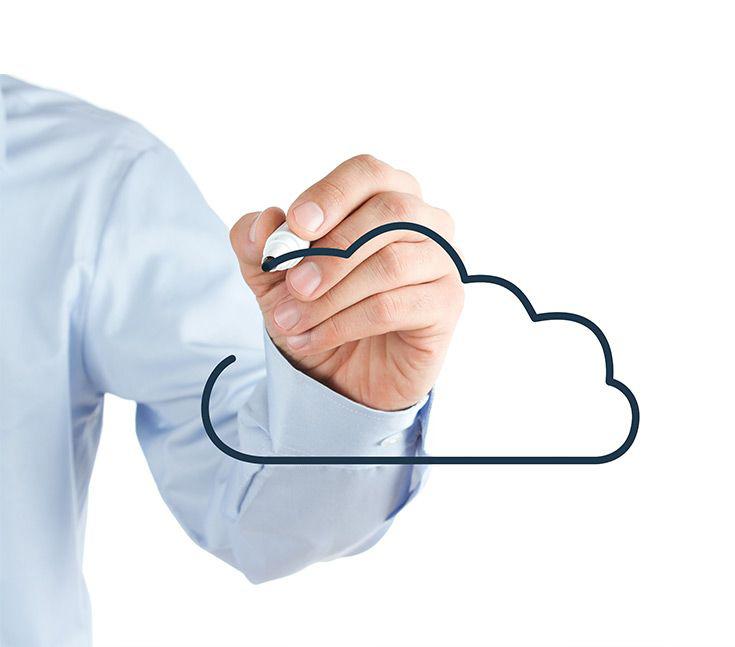 Make "easy" part of your IT vocabulary. 
A company's long-term success is directly tied to its infrastructure. With this in mind, Esker's unified platform combines all the necessary tools and technologies to maximise IT performance and future-proof your company, including:
Effortless setup and maintenance minimal effort is required to connect Esker's solution with existing ERP system(s), and deployment is conveniently controlled by the company to create and administrate new users.
Increased employee productivity with staff spending less time on repetitive work, training and administration, more focus can be put on core processes tied to profit building and customer experience.
Foundational integrity automation acts a base solution that not only provides a consistent application of policies but also allows enables automation of multiple processes from the same platform.  

The bottom line
Cutting costs continues to be the No. 1 priority among IT professionals when determining the use of cloud computing.*
* The Open Group
Keep costs in check through a predictable pricing model. 
Most IT professionals keep cost control at the top of their priority list. Unfortunately, manual processes don't create a conducive environment for saving money. Automation solutions, however, especially the SaaS variety, do precisely that — and then some.
For example, fax operations often have unpredictable costs, but automation can reduce the burden thanks to:
Pay-per-use pricing
No fax boards or modems
No PBX upgrades
No dedicated telephone lines
No hardware or telephony maintenance costs
We prepare for the worst so you won't have to.
For most IT professionals, the threat of downtime or delivery failure is ubiquitous. Peace of mind? Not in a manual environment. Using Esker's secure, reliable infrastructure, however, businesses can not only remove the disaster recovery burden but significantly reduce downtime/delivery issues.
Esker offers:
ISO 27001 certified Information Security Management System (ISMS) to protect company and customer data.
Data that's transferred using SSL, which is the same encryption used in banking transactions.
Server platforms that use internal redundancies to keep information safe from possible hardware failure.
Data centres and servers that are monitored 24/7 with multiple redundant backup systems — updated in real time and made visible to users — to provide business continuity without interruption.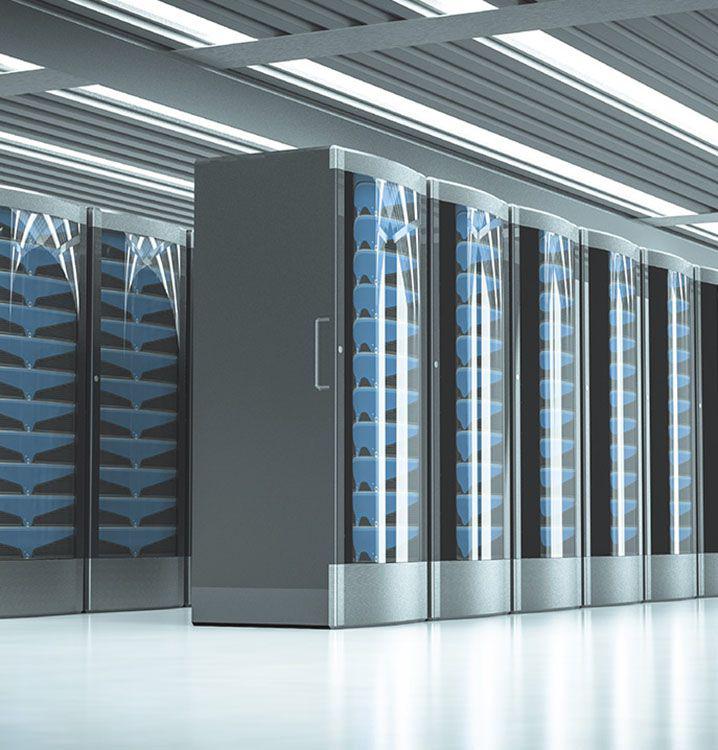 Inside Esker's Infrastructure
Exploring Our Centrally Maintained Production Facilities


Process documents faster — without sacrificing security.
Today's IT departments have enough to worry about beyond whether or not their enterprise data is being properly managed and protected. That's why Esker goes to great lengths to have the correct procedures and controls in place to not only accelerate document processing speeds, but maintain security throughout.
With Esker, IT administrators can even define their own security requirements and configure their solution based on these unique specifications. Users also have access to a complete audit trail to determine who logged in, what was done and when it happened. 
Ask us anything.
Esker has a wide range of solutions to help IT professionals be
more successful. We're ready to chat whenever you are!

You're in good company. Explore some of the other companies and AP leaders that have benefited from automating their processes with Esker.