Imagine addressing your biggest priorities. All in a single solution. All at the same time. 
C-suite members may have different priorities company to company, but they all share common concerns. That's why big-picture thinkers need a big-picture solution. Esker's document process automation software is a perfect fit for those in upper management looking to do more of what they do best — driving profitability and delivering an exceptional customer experience.
Emboldened with Esker's automation capabilities, finance execs and c-suite members can:
Eliminate wasteful spending and increase new revenue streams
Increase operational efficiency, visibility and collaboration
Grow and adapt as a company without taking on complexity
Generate greater staff productivity and satisfaction
Maintain current customers/suppliers and attract new ones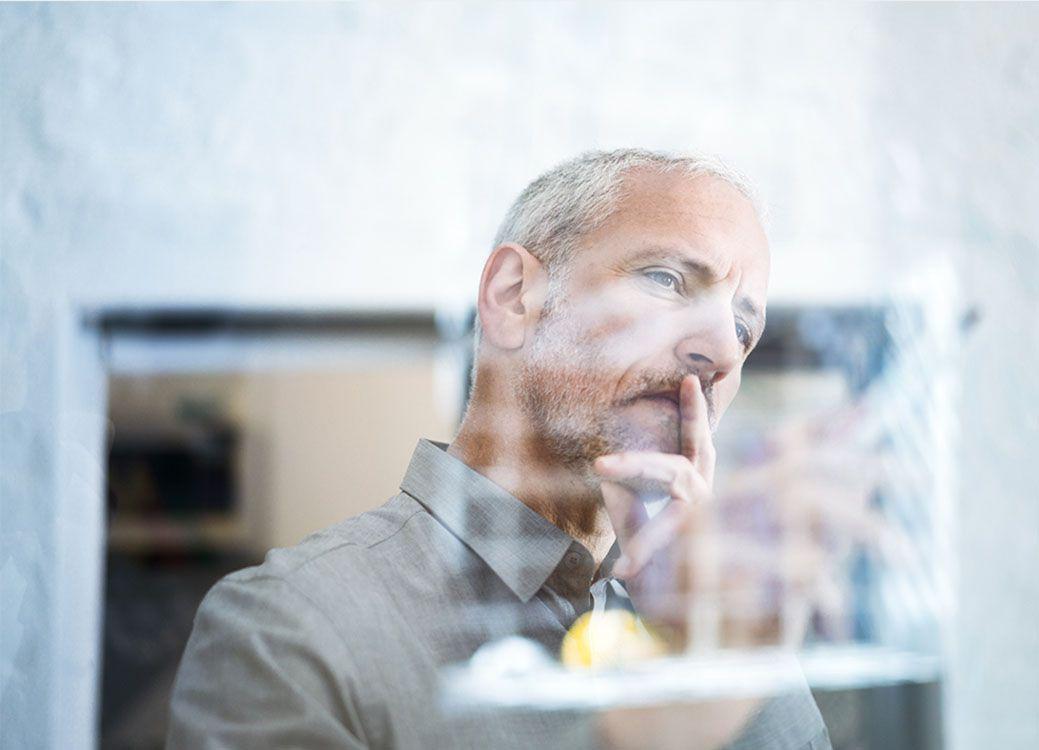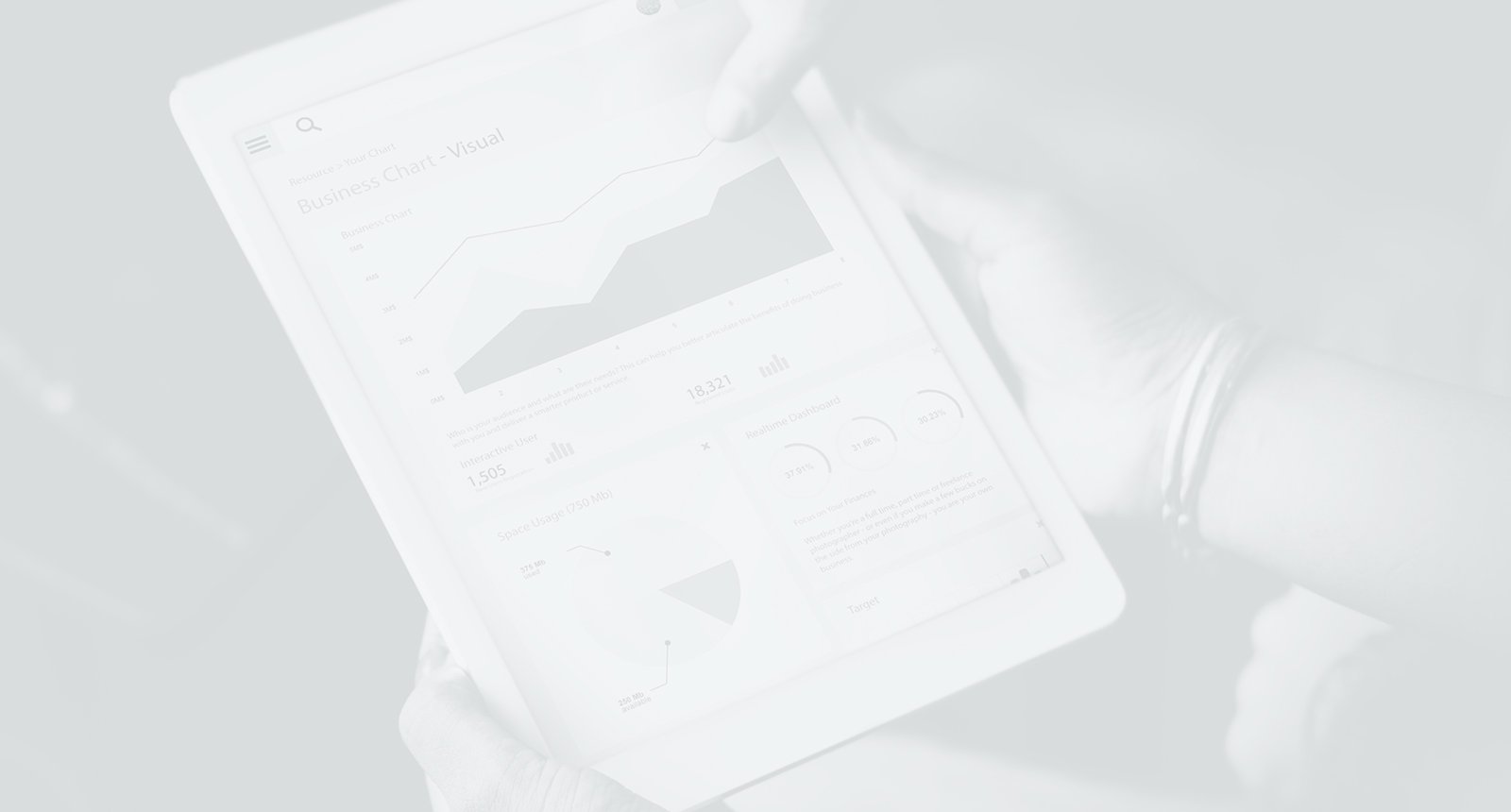 Base your decisions on analytics — not impulses. 
Making big, bold decisions is all in a day's work for the average c-suite member. Esker's powerful dashboards present packaged KPIs in an easy-to-read interface, allowing execs to trade finger-crossing and second-guessing for confidence and clarity. Here are just a handful of metrics c-suite members can view and track:
COO

Orders per month
Value of orders validated
Customer issues per month
Orders received but not yet
entered in the ERP
Global visibility on your business and customers

CFO

Organisational spend overview
AP cash flow
AP process metrics
DSO and DPO

CIO

Ratio of EDI, web, fax and email orders
Average order processing time over last X months

Behind the times
Over one-third of finance executives still use manual methods (like Excel spreadsheets) to perform data collection, calculations and reporting.*
* Institute of Finance and Management
Protect your company from potential compliance issues. 
Government regulations such as the Sarbanes-Oxley Act, the HIPAA/HITECH Act and others can cause a lot of c-suite folks to lose sleep. Esker lets you rest easy. Our solution houses a complete audit trail of every manual touch point within critical document processes, making compliance a cake walk. 
No modifications can be made without leaving a trace thanks to Esker's modifications history, which quickly determines whether or not the proper checks and validations took place, and can even pinpoint the user who made changes.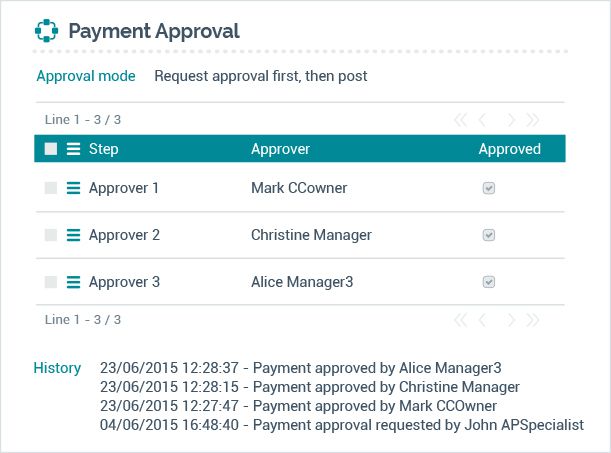 You're in good company. Explore some of the other companies and AP leaders that have benefited from automating their processes with Esker.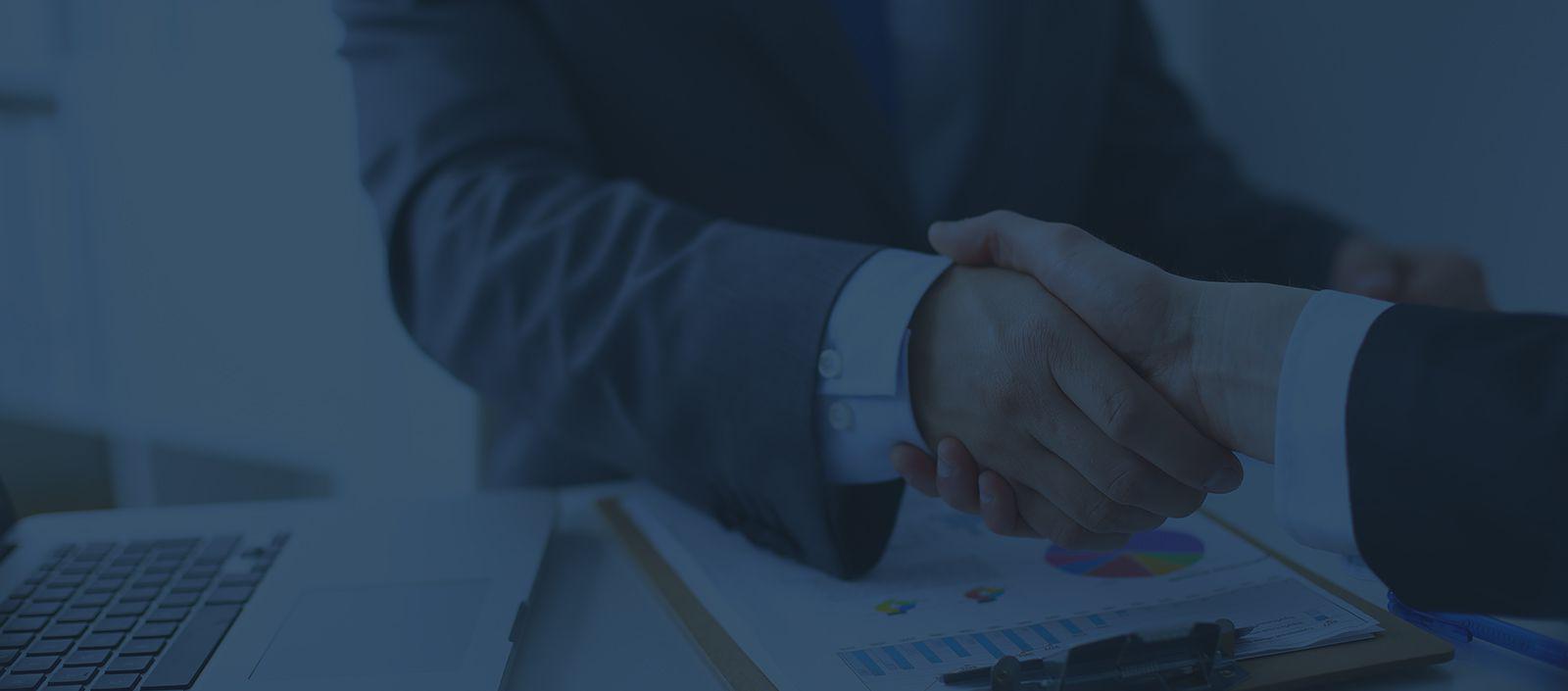 Bring stability and integrity to every interaction. 
Bad business interactions can sour even the most loyal and longstanding customer or supplier relationships. By taking paper and manual pains out of critical document processes, Esker brings greater stability and integrity to every interaction between a business and its customers and suppliers by creating: 
Fewer document processing errors
More agreements being honoured 
Faster delivery, settlement and fulfillment
Greater transparency and collaboration
As a result, customer satisfaction rates are higher, which helps to retain key clients and increase future sales. 
Ask us anything.
Executives have a lot to gain using Esker. If you're ready to learn
about specific automation capabilities, contact us today!