Create an experience that's worthwhile. 
Every company says they want to dedicate more time, money and energy to
customer engagement strategies. But it's hard to walk the walk when your
customer service team is hamstrung by manual inefficiencies. Esker doesn't
just feel your pain … we know how to fix it.
Esker's Order Processing automation solution is the perfect alternative for
companies ready to jumpstart their customer service by:
Freeing up CSRs to focus on proactive, customer-facing tasks
Giving managers enhanced control and transparency
Avoiding new hires even as order volumes grow
Fostering loyalty and trust in strategic customers
Improving company-customer communications 

The future is now.
Customer experience with overtake price and product as the key brand differentiator by the year 2020.*
* Walker Information
Get your CSRs back in the customer service business.
Despite being underappreciated, CSRs are at the heart of the customer experience. What's more, their interactions with customers, sales, supply chain and finance are directly tied to the bottom line. Esker helps customer service do what's long been overdue — cut the bull and let CSRs do their real job. 
Why is automation the ultimate job enhancer for CSRs?
It gives them freedom.
Less time entering data and fielding customer calls means CSRs are free to pursue activities that are more professionally fulfilling and impactful to the organisation (e.g., cross-selling, upselling, etc.).
It gives them control. 
Whether it's spotting a priority order on the dashboard interface or collaborating with a customer via the portal chat tool, Esker gives CSRs the control they need to shine.
It gives them recognition. 
In a manual environment, it's hard to distinguish top performers. Not with Esker. Our dashboard KPIs ensure managers have the data to give credit where credit is due.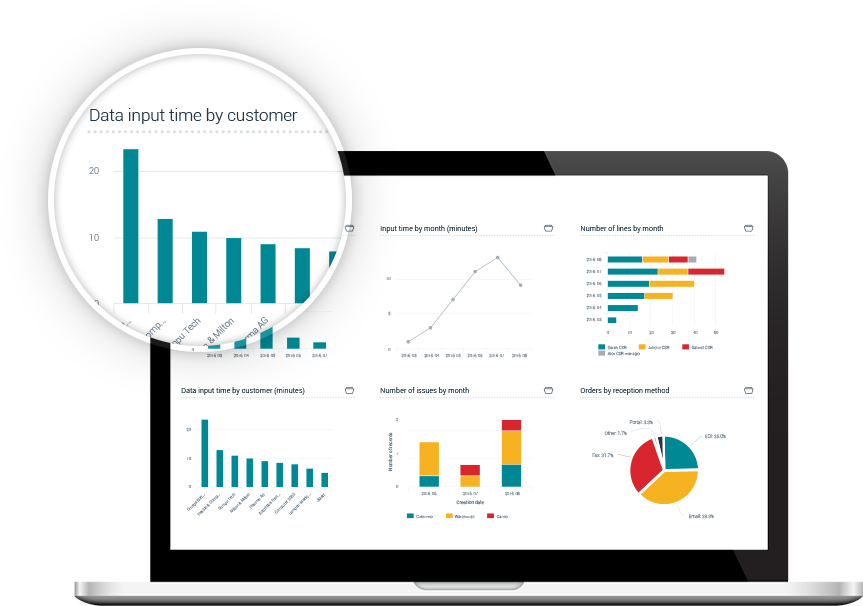 Management tools that elevate team performance
No customer service manager can see all, know all or be everywhere all at once — that's where Esker comes in. Acting as an automated software assistant, Esker's dashboard provides key analytics to team leaders so they can easily measure staff productivity, analyse trends and forecast accurately.
Customer service managers using Esker can:
Allow their staff to meet SLAs even as order volumes increase.
Forecast workload and manage resources based on real-time numbers.
Monitor team efficiency, analyse team member performance, and even reward your "CSR of the month."
Follow order trends, spot the most active customers and collaborate to ease their order process.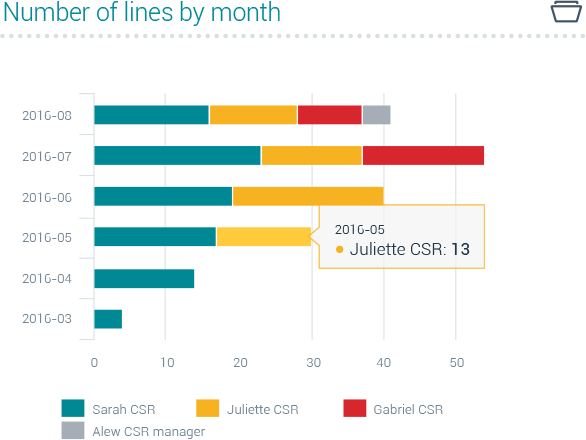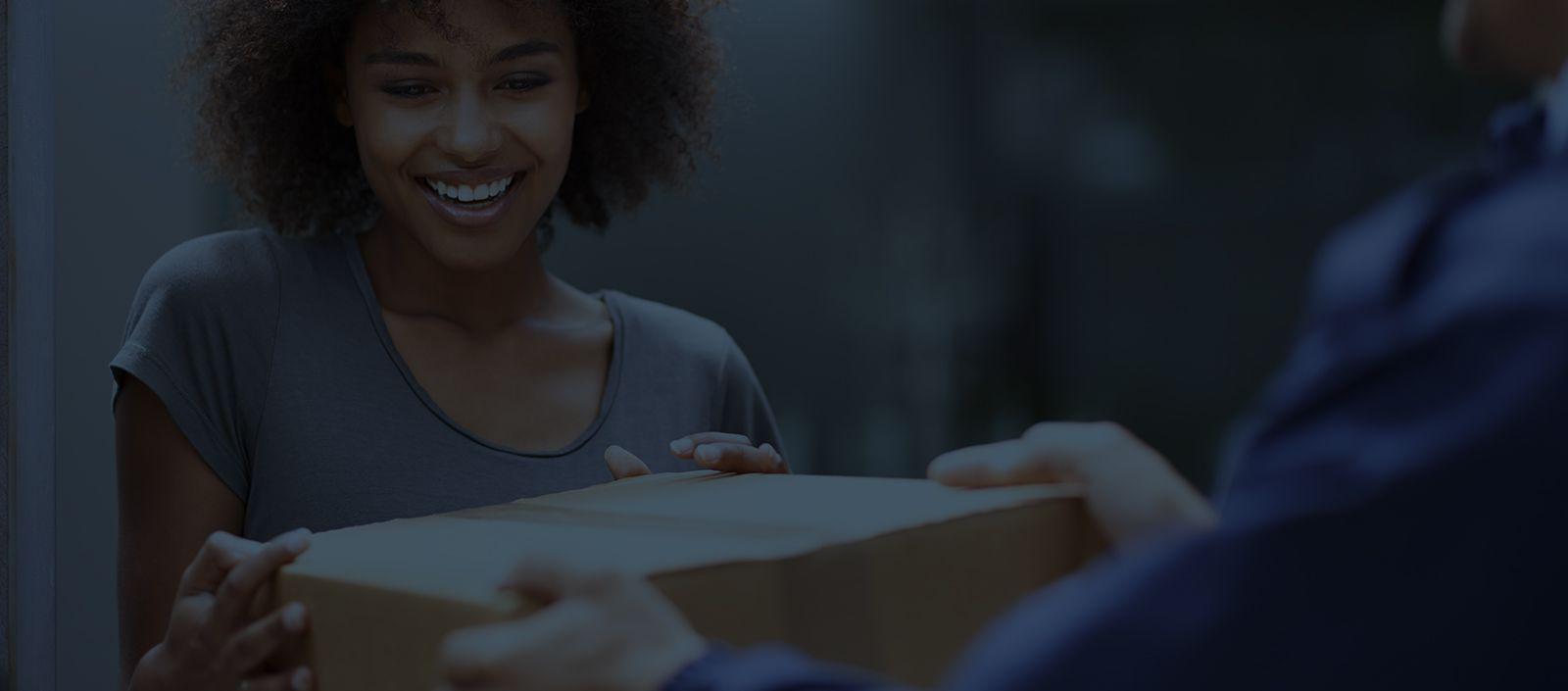 Be the forward-thinking company your
customers expect. 
Customers aren't asking for the world: They simply expect to have the goods they ordered delivered accurately, on time and with a matching invoice to their order. Esker helps companies deliver on that expectation and then some. Not only does automation accelerate the order-to-cash process, our solution offers a number of features sure to excite customers, including the ability to:
 
Submit orders any way you want — in any format (e.g., Word, Excel, PDF) and via any channel (e.g., email, fax, phone, EDI, portal).
Access order information 24/7, and even get instant email notifications delivered to your inbox
Collaborate with their supplier through a convenient portal chat tool
Move to e-ordering and easily manage recurring orders
Ask us anything.
Customers know what they want — are you ready to deliver?
Our experts are standing by to help get the ball rolling.

You're in good company. Explore some of the other companies and AP leaders that have benefited from automating their processes with Esker.