Effective compliance is never having to think about it.
In today's highly regulated business environment, the safe and secure transfer of documents is essential. Failing to meet document processing compliance requirements can result in audits, IT breaches, loss of customers and key personnel, and a public relations crisis. Companies worldwide rely on Esker's automation software solutions to bring peace of mind to the processing and management of critical documentation. 
Rounded image:

Sub text:

real-time visibility into compliance issues.

Rounded image:

Sub text:

documentation in one location.

Rounded image:

Sub text:

from formally reviewed processes & controls.

Rounded image:

Sub text:

reputation as security-first enterprise.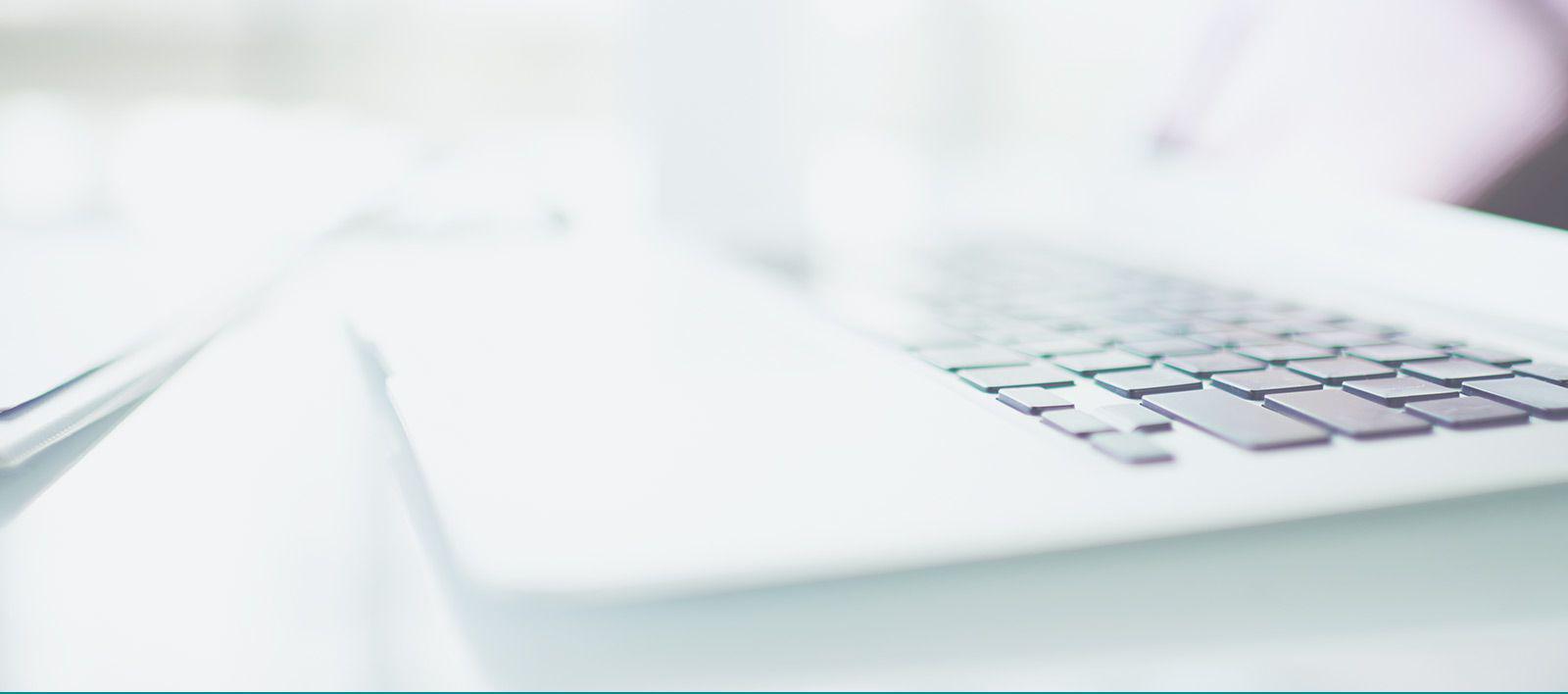 Providing quality and integrity when and where it's needed most
Compliance with SSAE 16 and ISAE 3402 standards
Esker is proud to have been awarded Statement on Standards for Attestation Engagements (SSAE) No. 16 and International Standard on Assurance Engagements (ISAE) 3402 Type 2 compliance for its on-demand document process automation solutions. SSAE 16 and ISAE 3402 standards validate the quality and integrity of Esker's internal control processes and procedures for on-demand customers and address the rules of internal control outlined in the Sarbanes-Oxley Act legislation.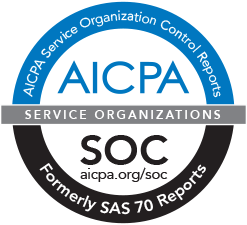 Save time, money and stress keeping up with healthcare regulations. 
Compliance with HIPAA and the HITECH Act
Esker has completed a thorough security assessment of its on-demand compliance management software solutions against the published safeguards and breach reporting requirements of both the Health Insurance Portability and Accountability Act (HIPAA) and the Health Information Technology for Economic and Clinical Health (HITECH) Act. 
Successful completion of this assessment indicates that Esker's processes, procedures and controls for handling electronic protected health information (ePHI) have been formally evaluated and tested by an independent auditing firm, and are in compliance with the requirements of both HIPAA and the HITECH Act.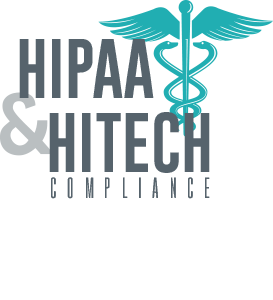 Protecting all personal data when transferred from the EU to the U.S.
The EU-U.S. Privacy Shield provides a set of robust and enforceable protections for the personal data of EU individuals. Esker complies with the EU-U.S. Privacy Shield Framework as set forth by the U.S. Department of Commerce regarding the collection, use and retention of personal information from the EU member countries.
Esker has certified to the U.S. Department of Commerce that it adheres to the EU-U.S. Privacy Shield Principles of Notice, Choice, Accountability of Onward Transfer, Security, Data Integrity and Purpose Limitation, Access, Recourse, Enforcement and Liability. To learn more about the EU-U.S. Privacy Shield program and to view Esker's certification page, please visit: https://www.privacyshield.gov/.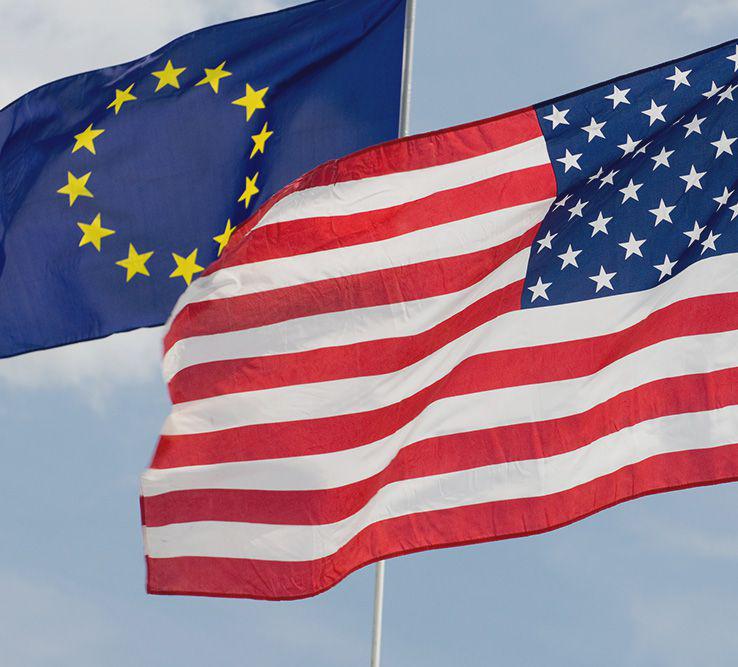 100% compliant with all e-invoicing requirements
With many governments and large corporations adopting e-invoicing, companies must send e-invoices if they want to get paid. Esker helps you achieve global compliance in whatever technology you choose:
Compliance via E-Signatures
Through its partnership with TrustWeaver, Esker applies the appropriate e-signatures, time stamps and verifications in over 50 countries.
Compliance via BCAT
Esker's audit trail and reporting capabilities keep track of all customer orders, from receipt and posting to dispatch and electronic archiving.
Compliance via EDI
Esker provides data formatting in the appropriate format, secured exchange via any communication transport (AS2, VPN, SFTP, etc.) and interoperability with any platform.
Regulatory compliance also includes the storing of e-invoices. All e-invoices must be archived electronically, both vendor and customer invoices, in separate and secure locations, and verifiable by an auditor until the end of the mandatory archiving period. Fully compliant with the EU Directive and the Sarbanes-Oxley Act, Esker's electronic archiving solution provides confidentiality, control and accessibility to all invoices via a secured infrastructure and web portal.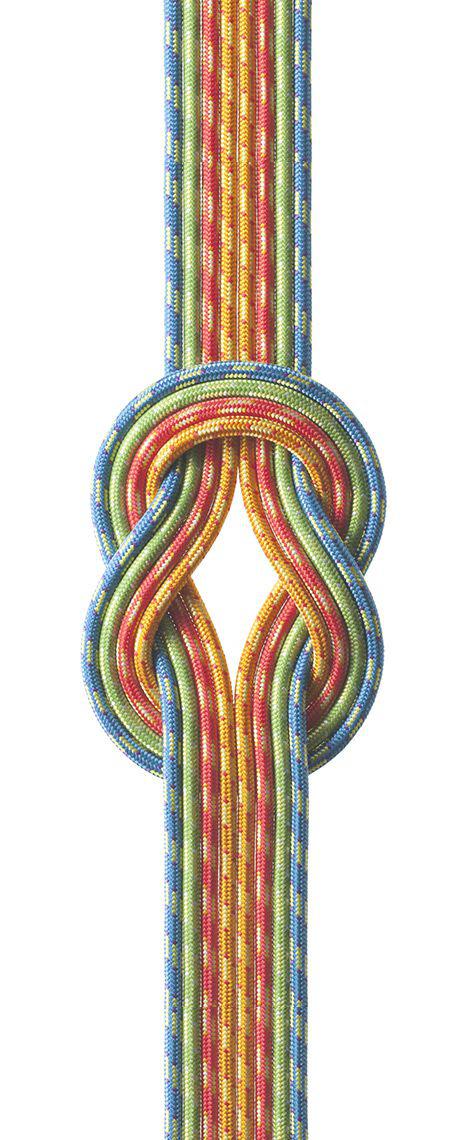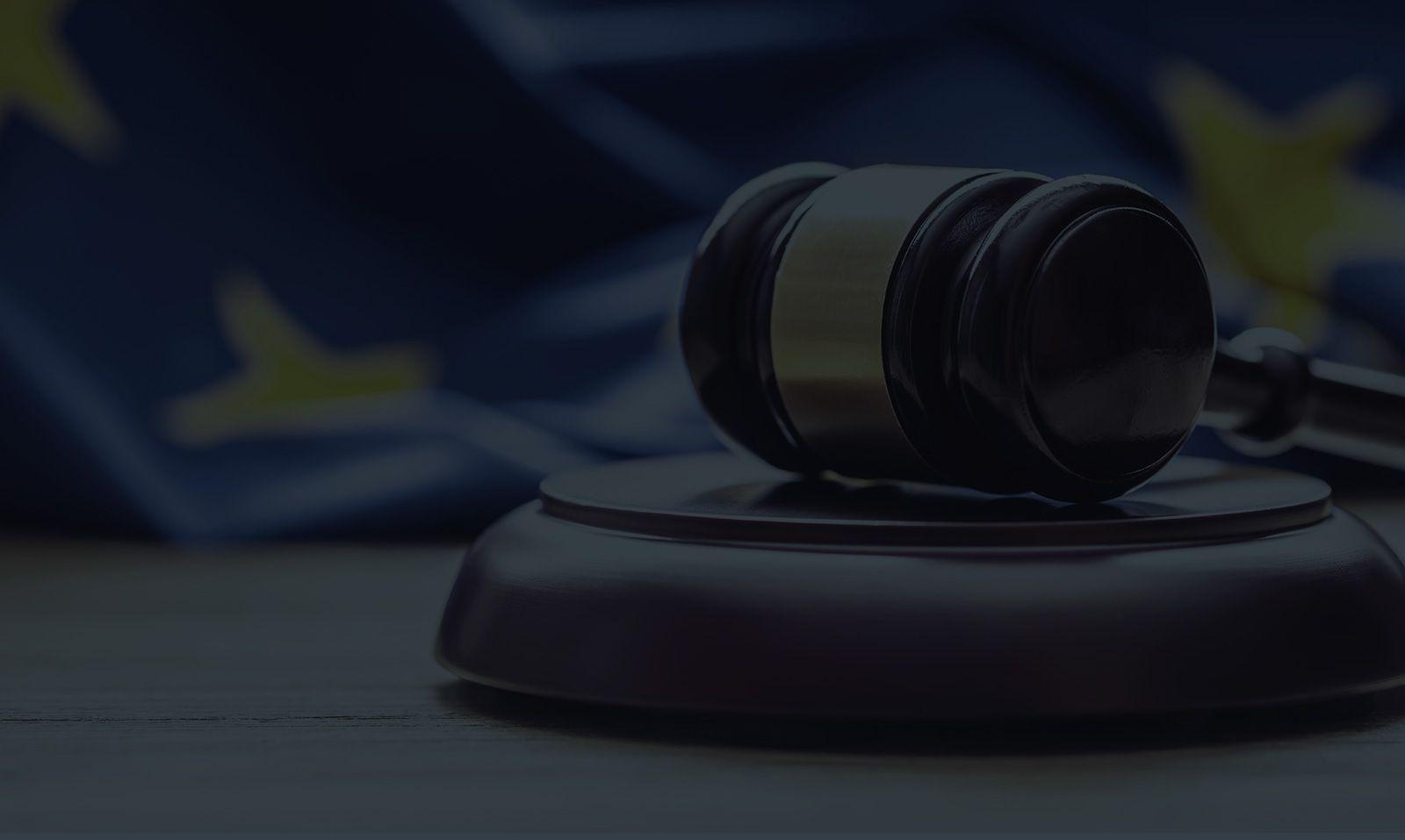 Support for e-invoicing to public admins in Europe
The EU Directive on e-invoicing and public procurement (2014/55/EU) gives countries the opportunity to implement local legislation requiring vendors to send e-invoices to public administrations (PA), with the goal of making e-invoicing the predominant invoicing method in Europe by 2020. Here's how Esker can support your company: 
Compliance with every country
E-invoicing is already mandatory to the public sector (e.g., hospitals, municipalities, regional councils, government agencies, etc.) for many European countries (e.g., Austria, Denmark, Estonia, Finland, France, Norway, Italy, Spain, Sweden and Switzerland). Each country has its own specifications for e-invoicing formats, required fields and platforms for e-invoicing — Esker helps you deliver e-invoices in compliance with all requirements.
Compliance with every format and every platform
Esker is capable of processing any format (e.g., PDF, UBL, Facturae in Spain, Fattura-PA in Italy, etc.) and communicating with each PA platform to send e-invoices and provide status updates.
Compliance with e-invoice archiving
Esker's e-archiving solution is equipped with a secured infrastructure and web portal, and fully compliant with the EU Directive and regulatory frameworks. 
Learn more about mandatory e-invoicing in France, Italy and Spain.
Ask us anything.
Esker knows compliance. If your processes and controls are in question,
don't hesitate to ask how our secure automated platform can help.

You're in good company. Explore some of the other companies and AP leaders that have benefited from automating their processes with Esker.