Agile and global operations
Keep your business world spinning in the right direction.

World-class support for your worldwide operations
Are you up for the challenge of managing a global company? Can your business model be adapted to emerging markets? How will new companies integrate into your existing operations? The biggest questions often have the simplest answers (i.e., it's time to automate). Esker's 100% cloud platform and ERP flexibility have the power to speed up global deployment, connect disparate systems, and provide full operational transparency — regardless of how many locations you have or how many miles lie between them.  
Rounded image:

Sub text:

to network of worldwide production facilities.

Rounded image:

Sub text:

multiple systems & applications.

Rounded image:

Sub text:

growth without adding to headcount.

Rounded image:

Sub text:

global visibility via collaborative dashboards.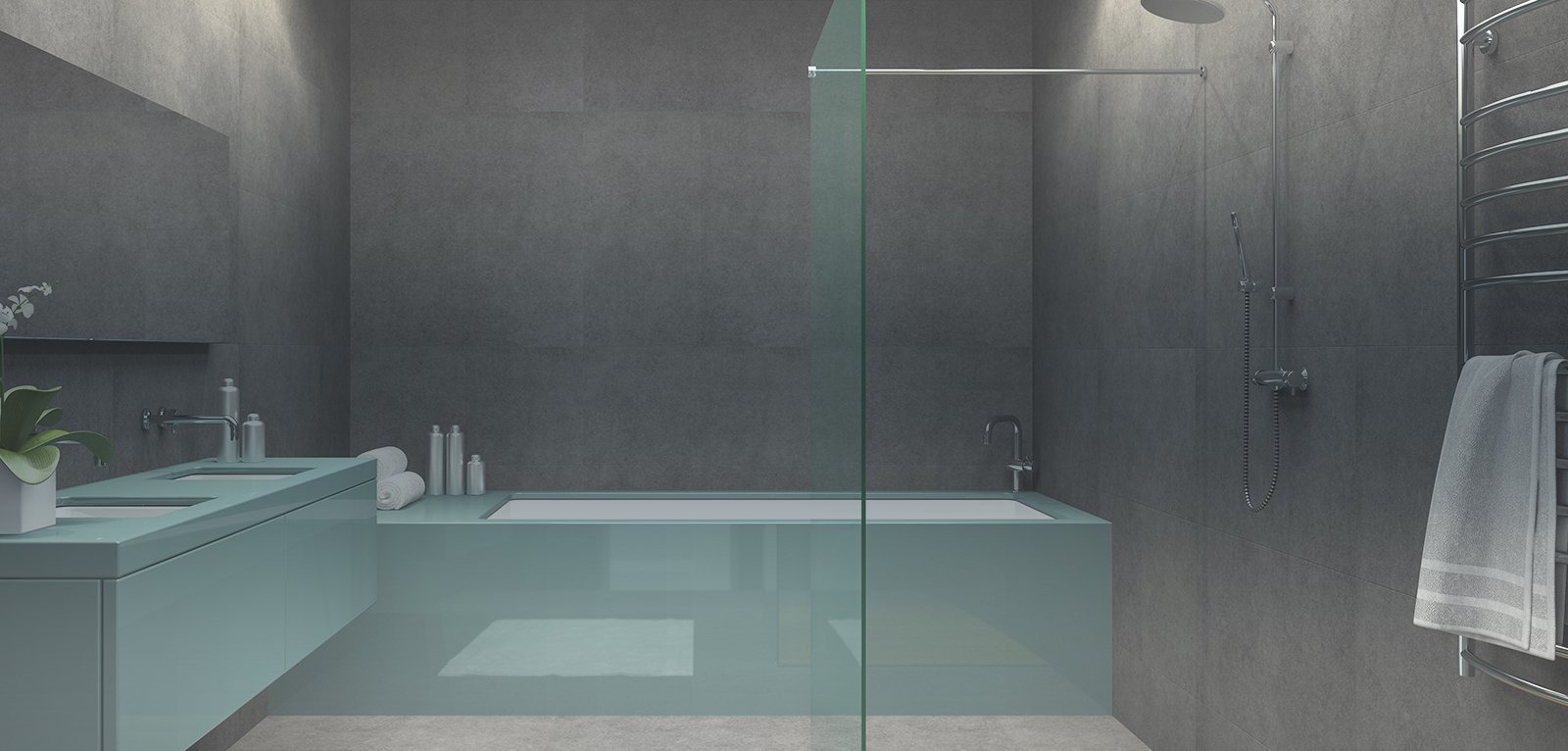 Global satisfaction
"We were looking for an integrated global solution that could optimise workflow and outsource maintenance, servicing and administration — Esker had it all."
IT Project Manager — Franke Artemis Group
Where you work, we work. 
Not only does Esker have on-demand production facilities located throughout the world, they're all expertly equipped to handle documents and messages in a safe, confident and traceable manner. It's the strong, connective foundation global enterprises need to succeed. 
3 Data CentresEsker's data centres in Australia, France and the U.S. are equipped with dedicated lines for sending and receiving faxes. Plus, the centres in France and the U.S. feature high-availability cluster technology with internal redundancy.
7 Mail Production CentresEsker's mail production facilities are located in Australia, France, Belgium, Singapore, Spain, the U.K. and the U.S. All facilities are equipped with colour digital printers, industrial folding and metering machines.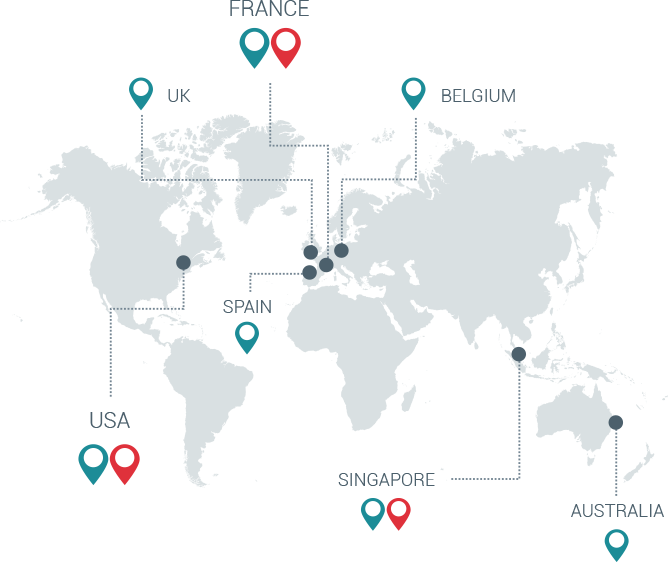 When you scale, we scale. 
Growth is a good thing, but that doesn't mean it's not without its share of problems. By using Esker's scalable cloud-based architecture, expanding enterprises can avoid common pitfalls such as increased IT complexity, limited global visibility and manual bottlenecks. 
Over 40 million transactions processed each month
Processing capacity increased without impacting current production
Contractual commitments on all delivery requirements are met
Latest solution developments and features delivered without new hardware, software or maintenance investment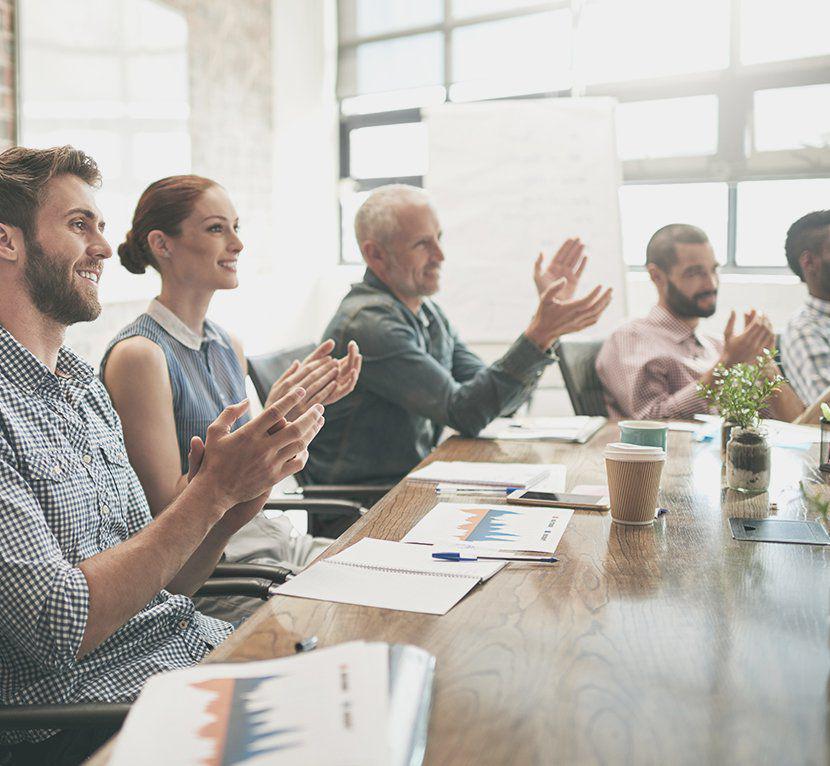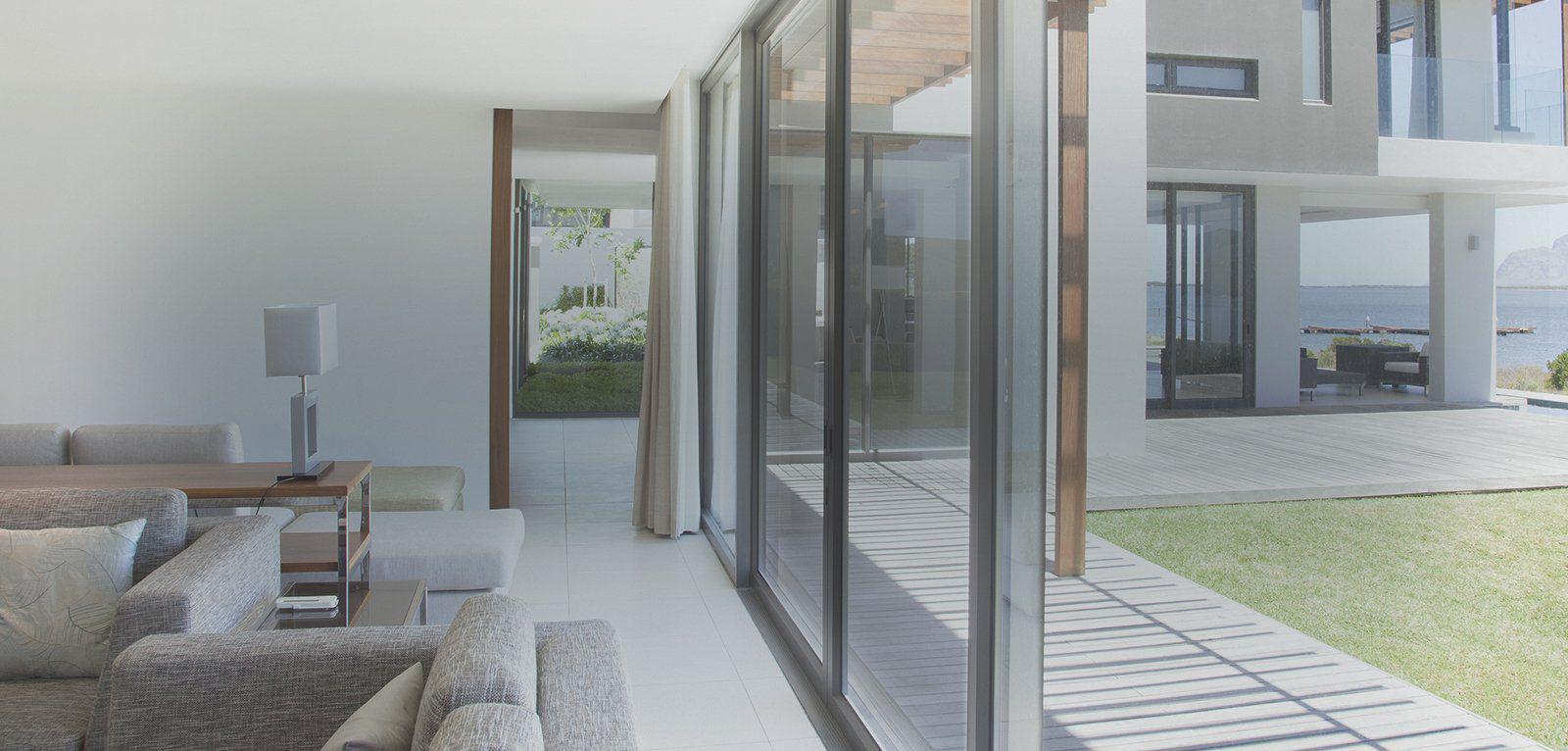 International support
"Esker is flexible and scalable, capable of accompanying us throughout our development. Its international capabilities allow us to implement the solution at other subsidiaries."
Administration and Operations Director — Vaillant Group
Foster business agility when it matters most.
Change can be scary, but change on a global scale? That can be downright nerve-wracking. That's why Esker employs Agile methodology practices to avoid the common implementation issues that can undercut a project's potential.
By adopting the Agile approach to product development, Esker allows customers, business partners and key stakeholders to achieve maximum value throughout every phase of solution delivery in the shortest amount of time.
Phase 1

All Esker projects begin with the signing of the Statement of Work (SOW), confirming that the general framework under which the project will be executed is correct.

Phase 2

Esker establishes a rapport with the customer team members and outlines the broad project objectives and potential project timeline.

Phase 3

At this stage, Esker establishes the foundation platform upon which the entire solution will be built, and also begins prioritising what customisations the customer wants.

Phase 4

Esker configures the solution in increments, enabling users to test, accept or request changes to features as they're delivered, making "go-live" a much more fluid, flexible concept.
Ask us anything.
Eager to learn more about how Esker could benefit
your business operations? Just let us know!

You're in good company. Explore some of the other companies and AP leaders that have benefited from automating their processes with Esker.